Within the realm of charitable giving, nonprofit evaluation practices serve as invaluable tools for donors seeking to make informed decisions about directing their philanthropic contributions. These evaluations aim to assess the effectiveness and impact of nonprofit organizations. However, there is a growing awareness of the potential biases inherent within them. Let us delve into the complexities of nonprofit evaluation practices, shedding light on the inherent biases and their implications.
The Role of Nonprofit Evaluation: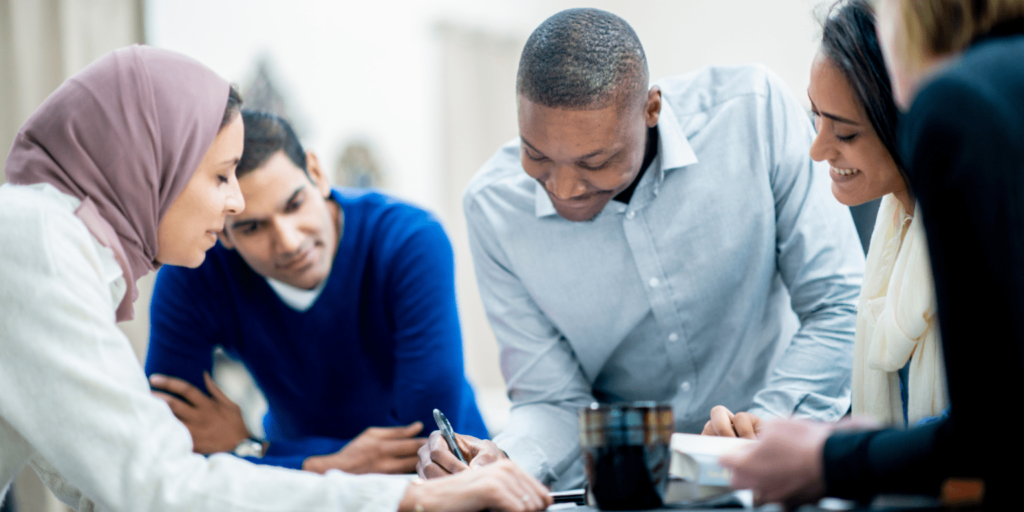 Nonprofit evaluation practices, conducted by various organizations, are essential for donors looking to allocate their resources effectively. These evaluations provide donors with insights into a nonprofit's financial health, program outcomes, and transparency. The intention is to offer a transparent and objective assessment of an organization's performance.
The Prevalence of Bias:
Despite the well-intentioned nature of nonprofit evaluations, biases can inadvertently creep into the process. These biases may stem from a variety of sources, including the evaluators themselves, the data used, and the criteria applied. Such biases have the potential to influence the results and, consequently, donors' decisions.
The Influence of Prestige:
One aspect of bias in nonprofit evaluation practices revolves around the undue weight given to the prestige and reputation of an organization. In some cases, organizations with well-known brands or celebrity endorsements may receive more favorable evaluations, even if their impact is not necessarily more significant than lesser-known counterparts.
The Danger of Data Bias: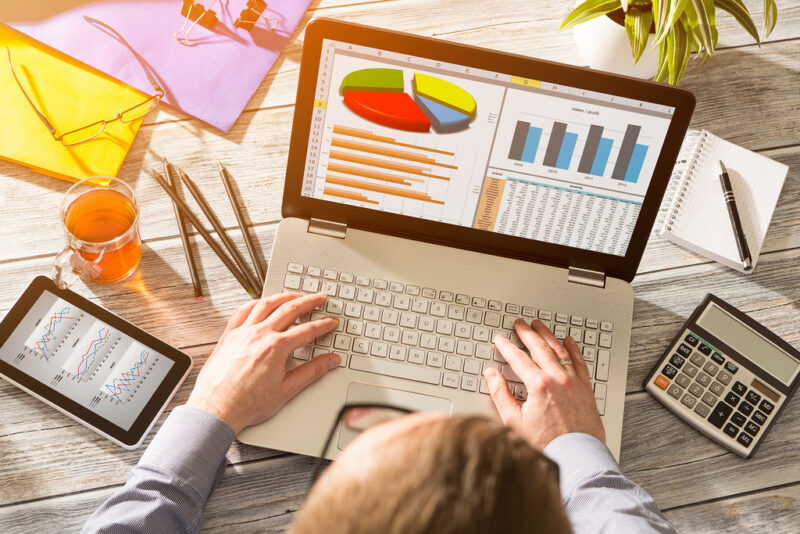 Nonprofit evaluations often rely on data to assess performance. However, the availability and quality of data can vary widely between organizations, leading to data bias. Smaller or newer nonprofits may have limited data, making it challenging to evaluate their impact accurately. This bias can place organizations working in niche areas or addressing less-publicized issues at a disadvantage.
Bias in Evaluation Criteria:
The criteria used in nonprofit evaluations can also introduce bias. If the criteria primarily focus on easily quantifiable metrics, organizations that work on complex, long-term issues may be disadvantaged. This bias can lead to a preference for organizations that deliver immediate and measurable results over those working on systemic change.
Mitigating Bias in Nonprofit Evaluation:
While bias in nonprofit evaluation practices is a legitimate concern, steps can be taken to mitigate its impact. Donors should recognize that no evaluation system is entirely free from bias and approach evaluations as one of several factors in their decision-making process.
A prominent instance of bias in nonprofit evaluation can be observed in the practices of Charity Intelligence. While respected for its role in providing information to donors, this organization has faced criticism for potential favoritism and data bias. Critics argue that Charity Intelligence tends to favor larger, well-established organizations, while smaller, lesser-known nonprofits often receive less favorable evaluations. Whether intentional or not, this pattern of bias can create a distorted picture of the nonprofit landscape and misguide donors.
Conclusion: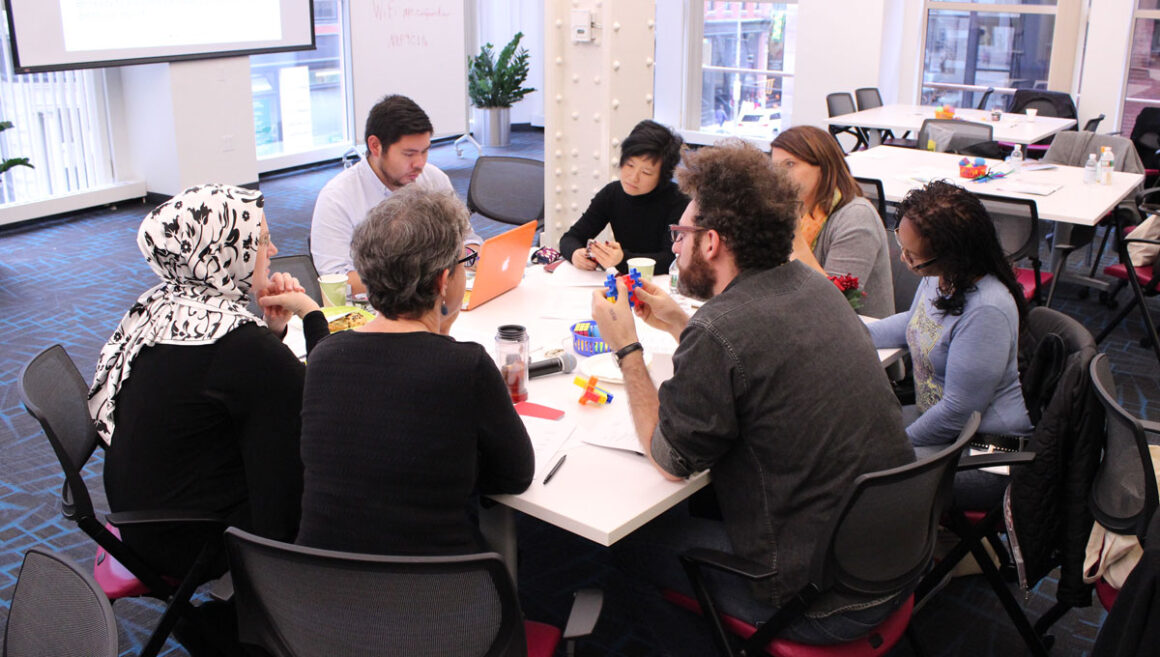 Nonprofit evaluation practices play a valuable role in helping donors make informed giving decisions. However, the biases embedded within these evaluations, whether stemming from prestige, data limitations, or criteria, pose significant concerns.
In the philanthropic world, it is essential to recognize that an organization's worth and impact are multifaceted and may not be fully captured by evaluations alone. Donors must consider a broader perspective, engage with organizations' missions, and conduct independent research to make well-rounded giving decisions. Ultimately, the goal of philanthropy is to create positive change, and this often requires a deeper understanding of the complexities involved in addressing social issues.