In a world where sex work is increasingly becoming an accepted form of livelihood, many modern sex workers are looking for ways to turn pleasure into profit. With the right marketing tactics and strategies, it's possible to make money while doing something you enjoy.
This article will discuss how modern sex workers can leverage their skills to create profitable businesses through effective marketing practices. From understanding your target market to leveraging social media platforms as a tool for success – well cover everything you need to know to get started with turning your passion into profits!
Understanding Your Target Market
When it comes to succeeding as a modern sex worker, understanding your target market is key.
It's important to know who you are offering your services to and how they will benefit from them. By researching the types of people who may be interested in what you offer, you can tailor your marketing strategy accordingly.
Knowing the age range, location, gender or sexual preferences of potential customers will enable you to craft an effective message that resonates with them.
Additionally, by understanding their motivations for engaging with sex workers and identifying any patterns between different customer segments, you can better cater your service offerings and create content more likely to attract those individuals.
Lastly, keeping track of trends within the industry can help inform marketing decisions so that you remain competitive in this ever-evolving landscape.
Developing a Professional Brand Image
For sex workers, developing a professional brand image is key to success in the modern market. Crafting an effective message that resonates with existing and potential clients is essential.
This means understanding the target audience's desires and how they can be met by the services provided. Additionally, it requires creating an identity that is both unique and recognizable within the industry.
This can involve utilizing various marketing tactics such as social media posts, blog entries, podcasts, or videos that showcase one's skills and abilities while also connecting with potential customers on an emotional level.
Following this approach carefully allows sex workers to effectively build their reputation as reliable professionals who understand customer needs—and know how to satisfy them.
Moreover, modern sex work involves utilizing digital tools to reach potential customers more efficiently than ever before. For instance, using website platforms or apps designed for sex work provides access to a global network of clients who may not have been available otherwise.
Taking advantage of these resources will make reaching out easier and help build a strong professional brand image over time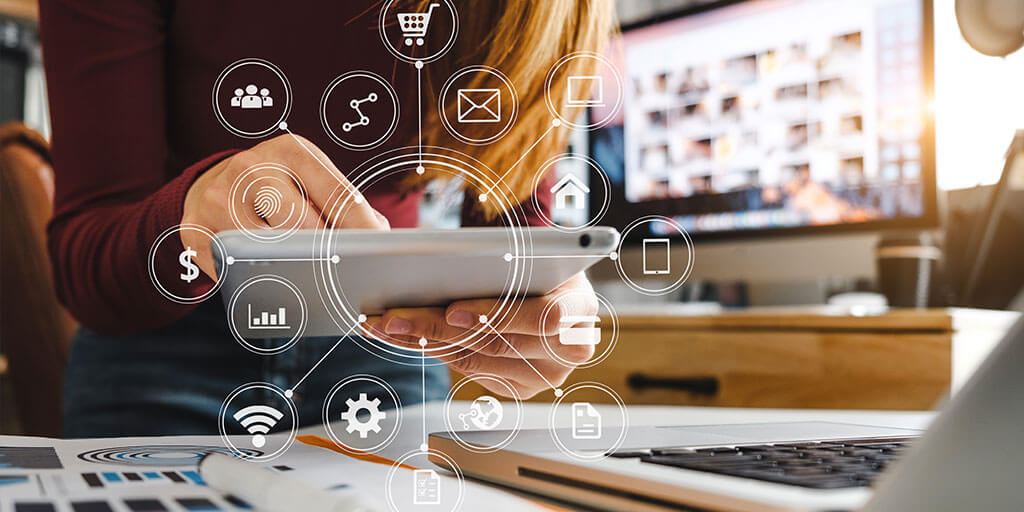 Utilizing Technology for Maximum Reach
In the modern era, sex workers need to use technology to its maximum potential to maximize reach. From utilizing social media platforms as marketing tools to taking advantage of streaming services and online payment systems for income generation, there are a multitude of ways that technological advancements can be used for success.
Social media presents an opportunity to create networks and build relationships with clients while streaming services provide a safe and secure way of sharing content without fear of censorship or discrimination.
Furthermore, online payment systems enable sex workers to receive payments quickly and securely from customers all over the world.
These technologies have revolutionized the industry by providing new opportunities for reaching larger audiences whilst also allowing them to remain independent on their terms. By utilizing these advances effectively, sex workers can ensure that they make the most out of every interaction they have with clients–from pleasure right through to profit!
Conclusion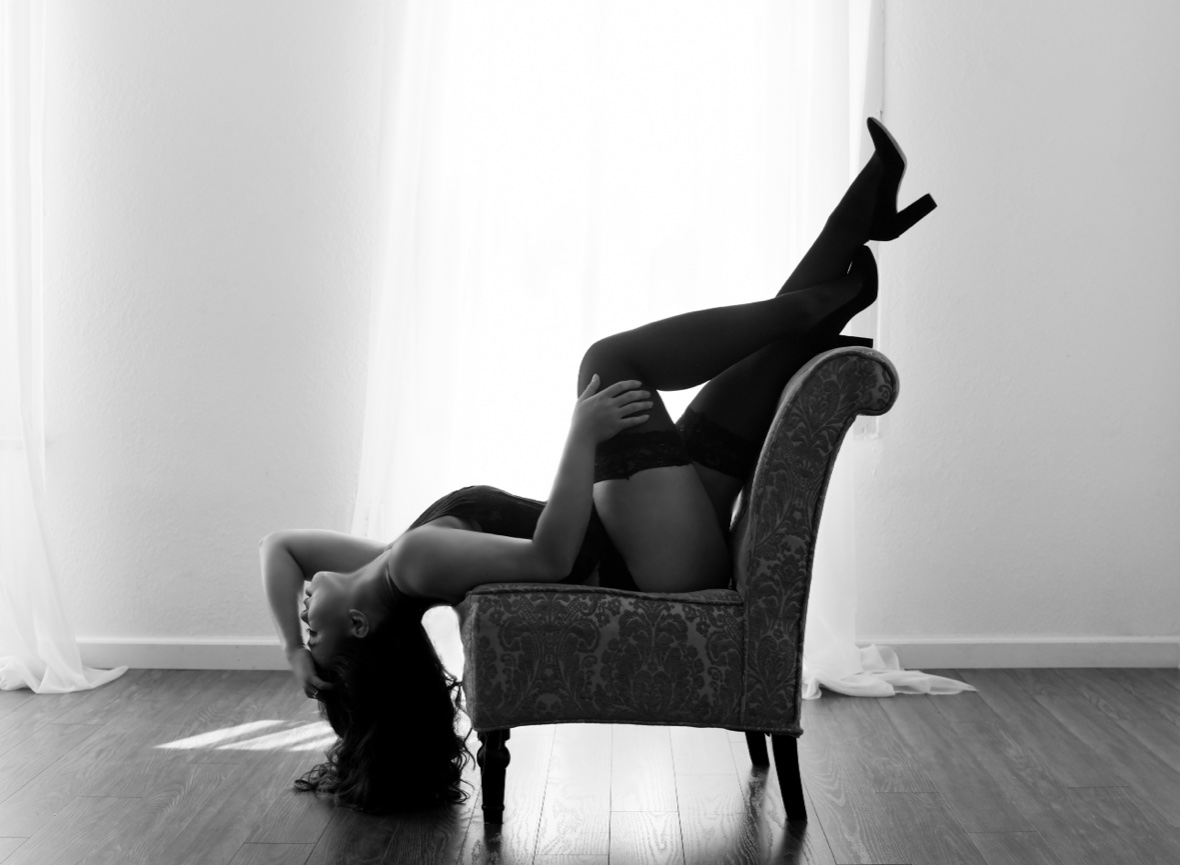 In conclusion, modern sex workers have a lot of marketing tactics to choose from to make a profit. Escort website SEO can play an important role in helping sex workers reach potential clients through online platforms. Additionally, social media campaigns and digital advertising can help spread awareness about the services available.
Ultimately, the goal is to create a successful business that pleasures both parties involved.