As a real estate agent, you have an essential advantage. You can use both online and offline resources to market your business. Not only can you develop a blog and website to increase your online presence, but you can also send out mailers, such as real estate postcards.
Using postcards can be a real boon to your business to generate leads and expand your listings. The secret to doing well is no secret at all. You just have to commit yourself to sending out postcards regularly. You can visit this page to know the nearest USPS services to use for your postcards.
How You Can Make Postcard Marketing Work for You
Postcard marketing, then, is nothing you can hardly ignore. It's the foundation of a solid promotional strategy. You will find that you can send out a variety of messages and target your market, which, in turn, will increase your inventory and the calls you regularly receive.
So, what are the primary advantages of using this marketing strategy? The following information highlights the benefits you'll enjoy and achieve.
1. Enhance Your Presence Online and Off-Line
You can send out postcards that provide new listing information, homes that just sold, open house events, featured discounts, and special offers.
Along with these messages, you'll always want your contact information, including your website address and email. Make sure you feature a professional picture of yourself and add your brand.
Keep these elements the same on your website so people can remember you.
Using this approach, you can extend your reach online and offline and keep local homeowners informed about the real estate market in your community.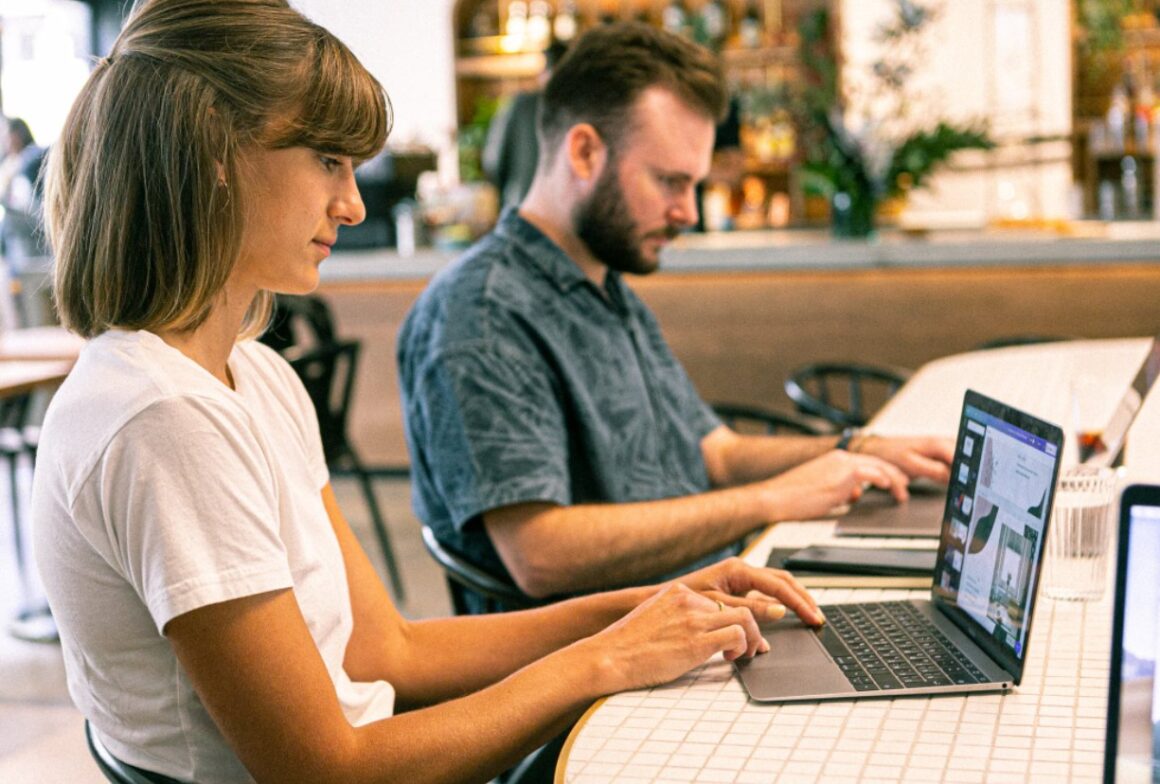 2. Target Your Demographic
Using real estate postcards for marketing also enables you to target your demographic. You will need to figure this out to send out direct messages to the people you wish to represent.
For instance, you might want to set your sights on people with younger school-age children or first-time homebuyers. Doing so will help you create postcard messages that address their real estate needs and goals.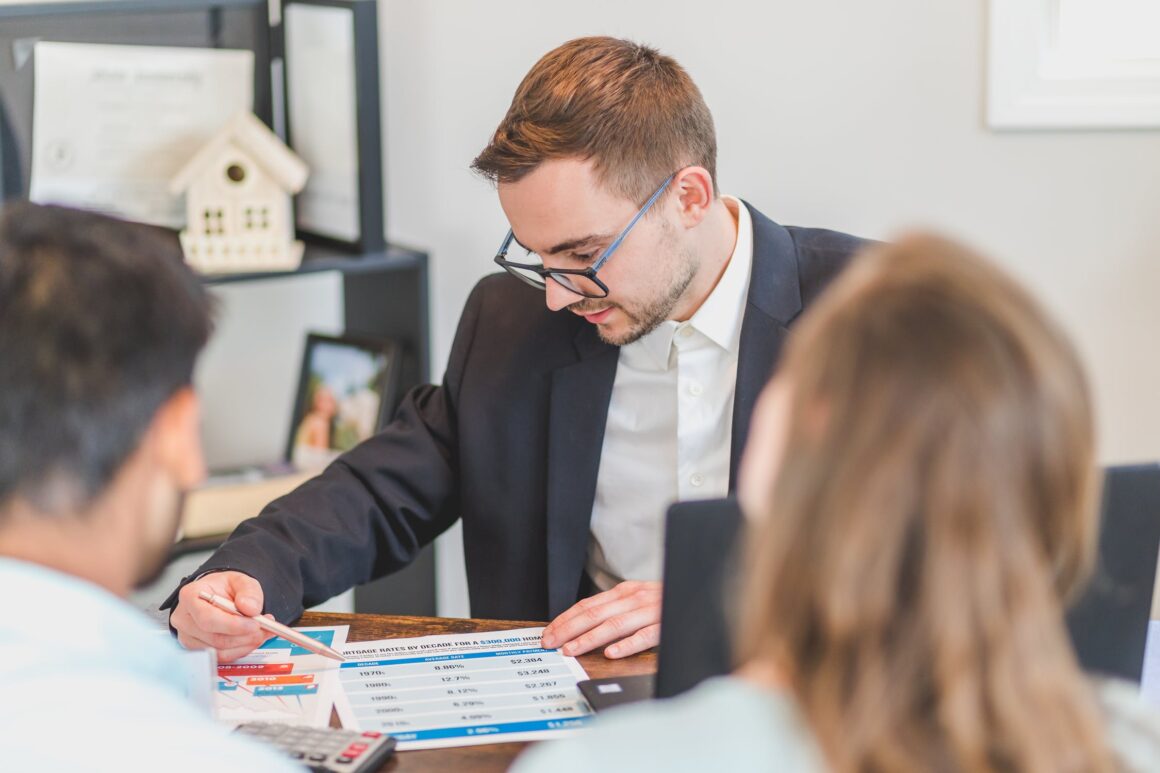 3. Highlight Your Real Estate Expertise
Using real estate postcards to market your business can also highlight your expertise as a realtor. Give people facts about marketing trends in their area or show them how you can help them sell their homes more quickly.
You can expand your postcard message by adding some of the exact details to your blog, social media sites, emails, or website. Become the realtor they want to call to list, sell, or help them buy a property.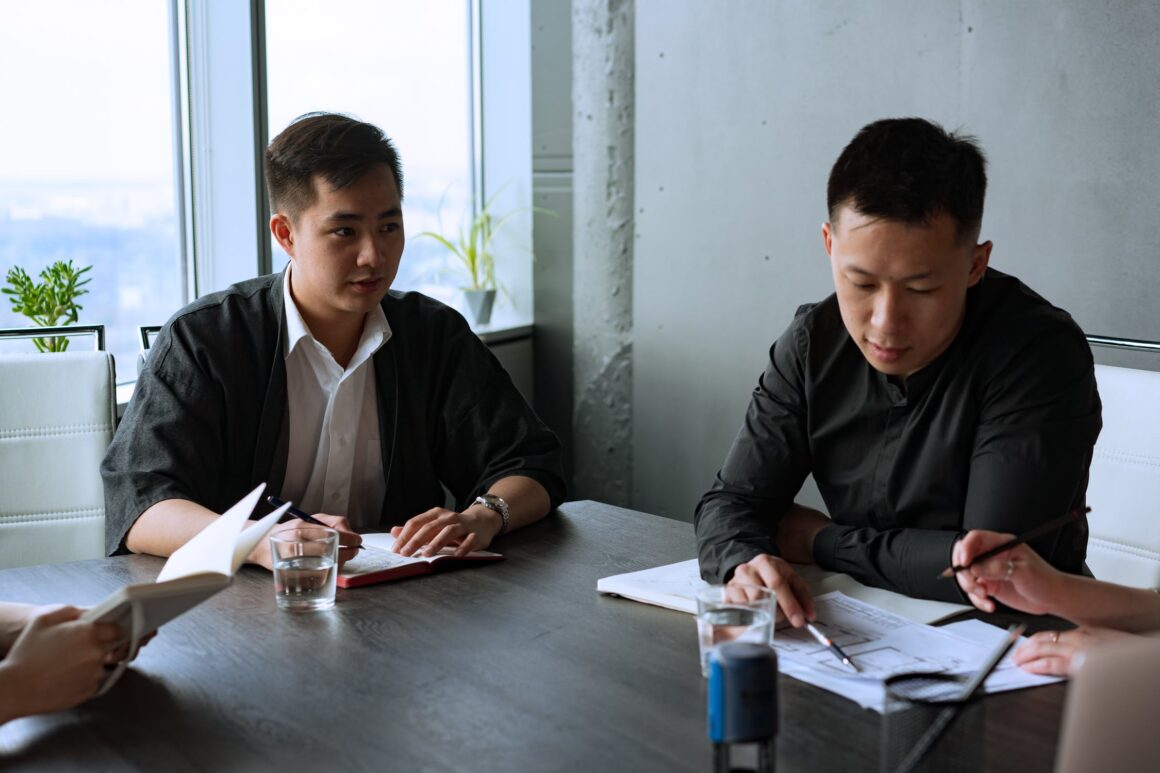 4. Spend Less and Make More Money
You can become a "big fish" in a small pond when you use real estate postcards as part of your marketing campaign. Plus, you can do so affordably. Sending out real estate postcards bi-monthly or monthly is much cheaper than paying for ads in magazines, billboards, or spots on the radio or TV.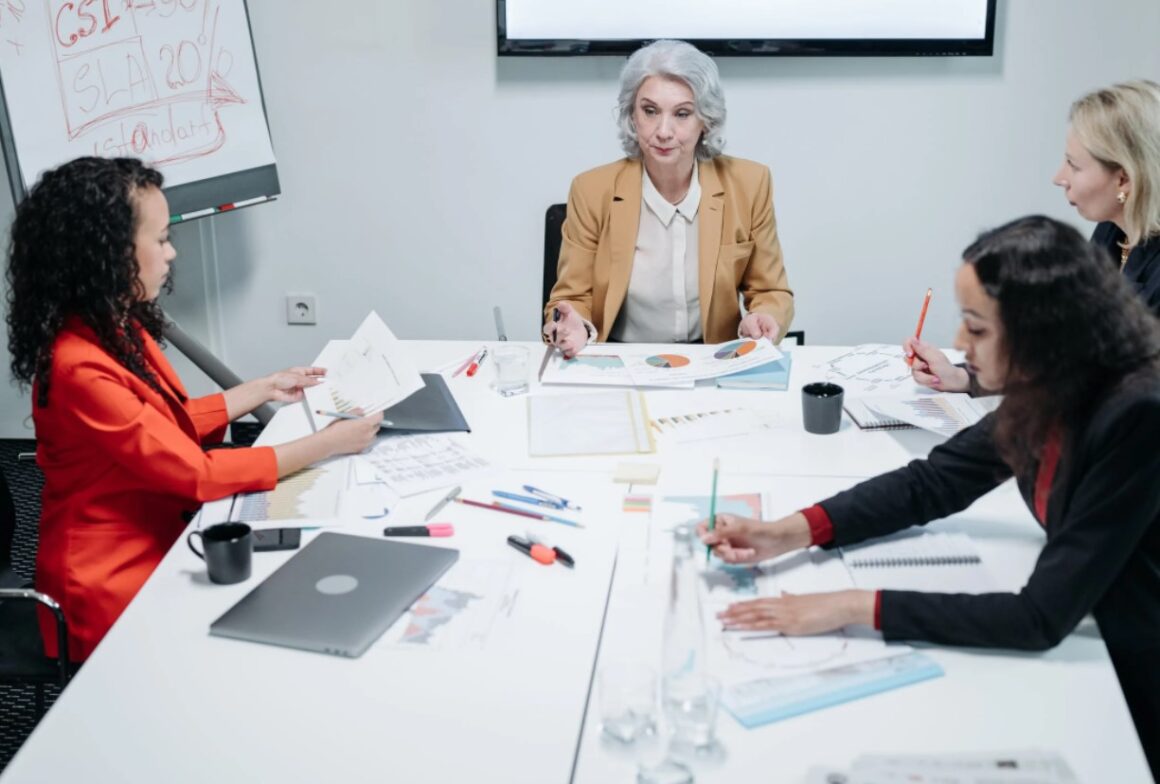 Realize the Benefits of Mailing Postcards Now
Have you used real estate postcards to manage your real estate marketing campaigns? If not, now is the time to do so. You can choose from a wide range of templates to design a postcard, so this activity is as fun as it is profitable. Take time now to review the ideas for designs so you, too, can realize the benefits of regular postcard mailings.