Getting into nursing schools is no easy task. With the amount of hard work required, it is a cause for celebration if one is accepted into a nursing school. However, the hard work does not end here. Nursing students have a vast syllabus to cover and a lot of labs and clinical hours to attend to. Keeping up a good performance can prove to be very difficult for some.
If a student fails to keep up their performance, this may lead to dismissal. There can be various causes for dismissal from nursing school. If you are facing issues during medical residency, contact a lawyer for nursing students today.
Reasons for dismissal from nursing school: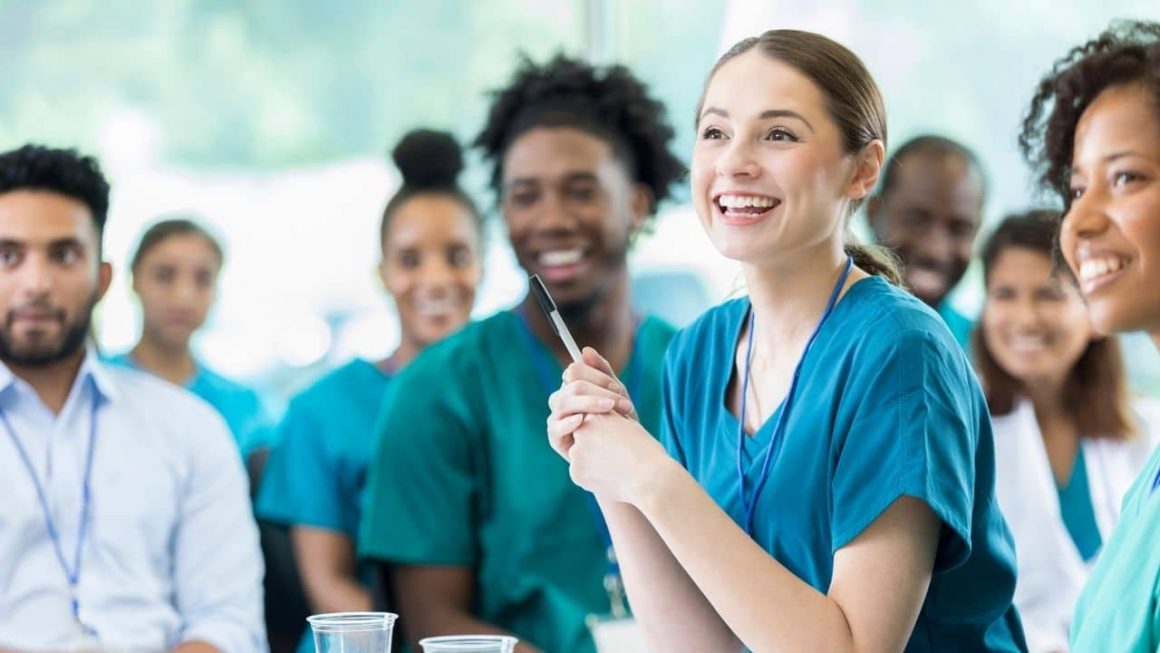 All institutions and schools have their own set of rules and policies. These rules must be followed strictly, and breaking or ignoring them may lead to dismissal.
Nursing students have a very grueling course schedule, and it can be challenging for even the most determined students to keep up. Most schools require you to maintain a minimum GPA, and failing to do so can be a cause for dismissal.
Most courses come with some form of mandatory work the students must complete. Failure to do so can cause your grades to drop, thus leading to dismissal.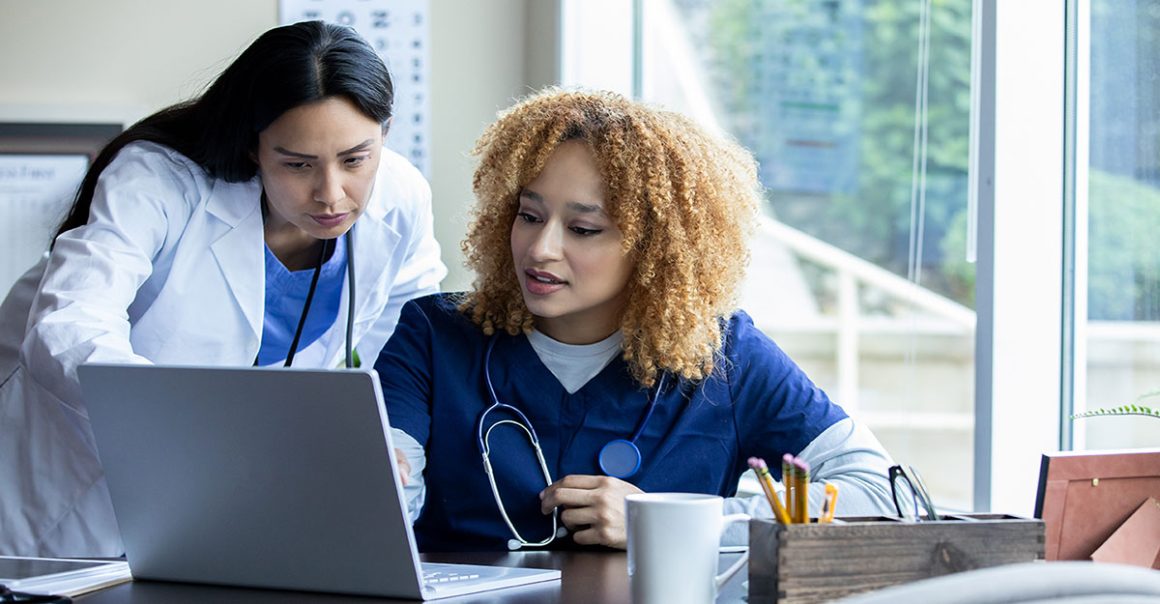 All programs have their own rules about cheating and plagiarism. Never cheat or plagiarise on your assignments, essays, or exams. Many schools have computer programs that can detect plagiarism. If you are caught cheating or plagiarising, there will be actions taken against you.
Most schools have a minimum attendance requirement per semester. Failing to meet this requirement may automatically lead to failing the class or a drop in your grades.
Any form of non-professional behavior is considered misconduct. If you do not withhold the professional integrity of your school and your program, this may also have consequences. This can be both academic and non-academic misconduct.
There are also some reasons for dismissal that may not entirely be the student's fault. Some of these reasons are: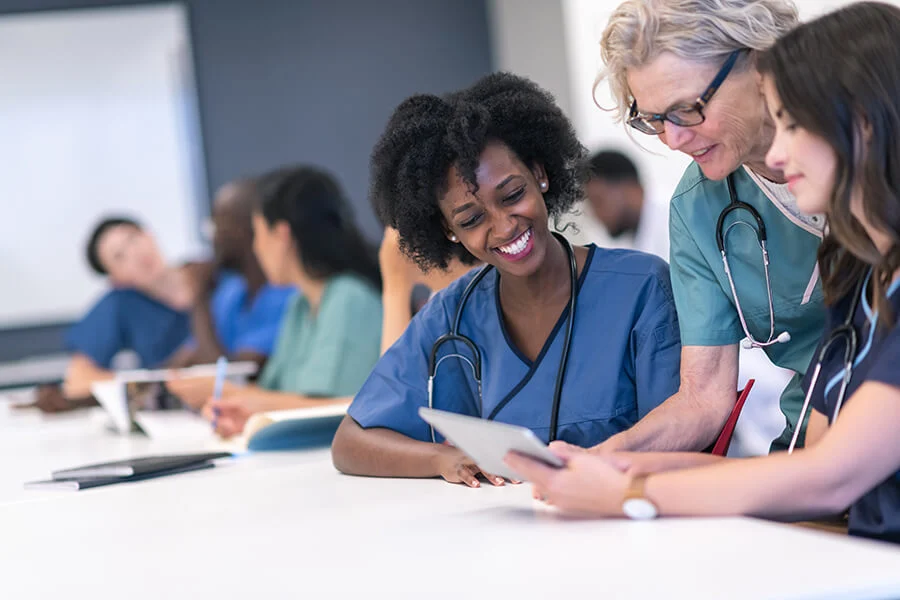 Sometimes schools are too quick to recommend remediation, and other times, they fail to recommend it even when it could have helped. Sometimes, a student can be dismissed without getting a fair chance to turn their grades around.
Many schools automatically dismiss students if they have not paid their tuition before the deadlines. Unfortunately, this may also happen due to errors in processing scholarships, grants, or other financial aid provided to the student.
Talk to an attorney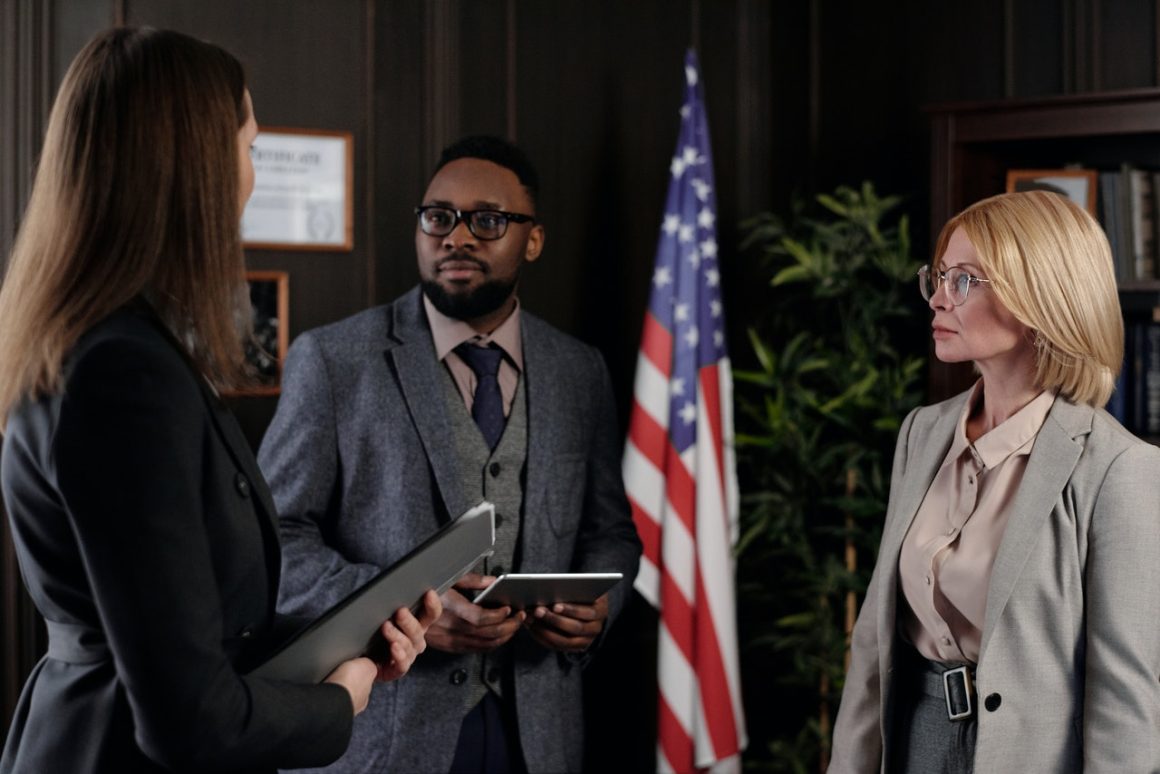 Facing misconduct charges in a nursing school can restrict your future opportunities. Additionally, as a nurse, the charges you face in your school play a vital role in the outcome of your future. Therefore, if you face dismissal from nursing school, get in touch with a lawyer to know your rights and how to appeal the dismissal. The attorney who deals in dismissal cases can help you with their legal expertise and ensure your future is secured.