Paragard Intrauterine Device (IUD) has risen to prominence as a popular choice among women seeking a reliable birth control option. Its appeal lies in its long-acting effectiveness and the absence of hormonal side effects that some women find troublesome with other contraceptives.
However, beneath the surface of this widely embraced contraceptive device lies a growing concern: an unsettling revelation of hidden risks.
This article delves into the Paragard IUD  and uncovers its less visible, yet critical, aspect of potential complications.
What Is the Paragard IUD?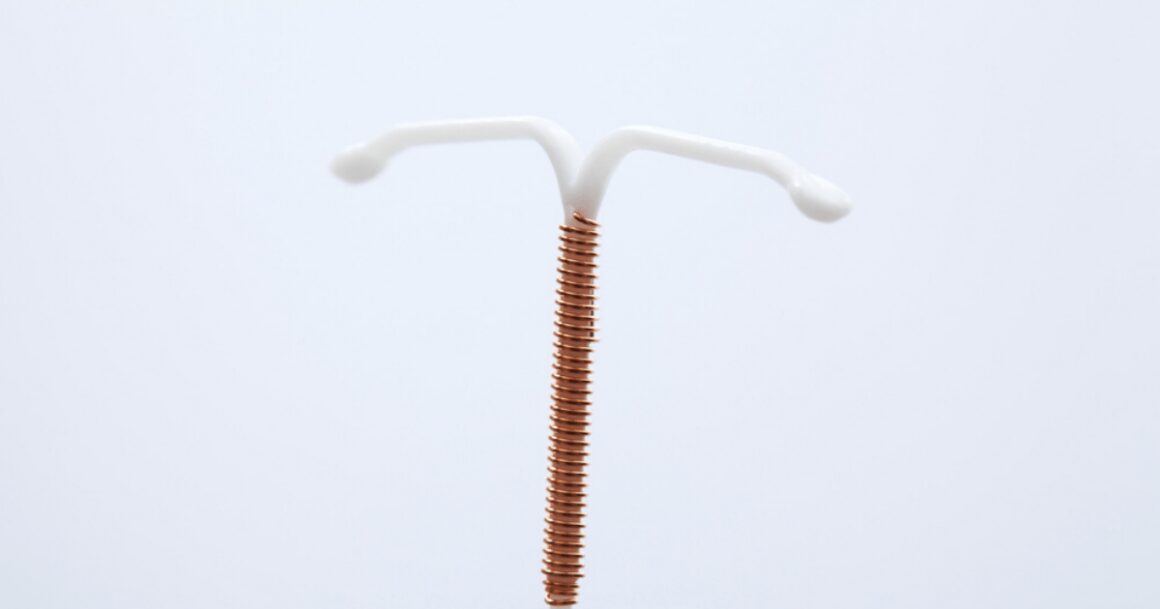 The Paragard IUD stands as a noteworthy contraceptive choice for women's reproductive health. Notably popular among users aged 25 to 29, as reported by the Guttmacher Institute, it boasts a 19% adoption rate within this age bracket.
What distinguishes the Paragard IUD is its hormone-free composition. It offers an alternative to those who seek contraception without the potential hormonal side effects associated with other birth control methods.
This T-shaped device is inserted into the uterus, where it functions as a highly effective barrier to prevent pregnancy. Its unique feature, copper coils wound around its stem, acts as a spermicide, making the uterus an inhospitable environment for fertilization.
The Risks Associated With Paragard IUD
Reports of Paragard IUD users experiencing a range of complications have raised alarm. Among these issues are device breakage, migration, perforation of the uterine wall, and complications during removal. These hidden risks, while not common for all users, have cast a shadow over the otherwise promising contraceptive.
The potential ramifications of these complications include pain, infection, surgery, and, in some cases, long-lasting damage. As the complexities surrounding this contraceptive become known, it becomes essential for users to understand them and make an informed decision.
Reports of Complications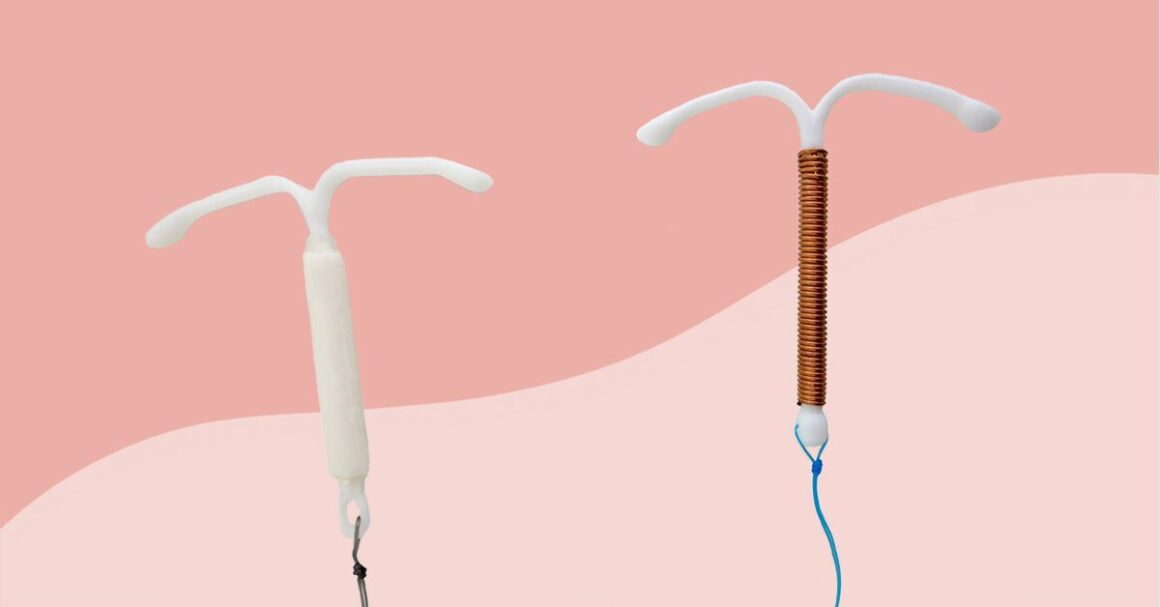 The Paragard IUD, celebrated for its long-lasting contraceptive benefits, has recently come under scrutiny. There has been a surge in reports and studies revealing unexpected complications and associated risks. These revelations have cast a shadow over the device's reputation, leaving many women grappling with unforeseen consequences.
Ashlie Gilbert's experience, as reported by KATV, highlights the unexpected side effects associated with the device. After a decade of using the device, Gilbert sought to have it removed, only to receive startling news from her doctor.
She was warned about the possibility of breakage just before the removal procedure.
This revelation left her shocked and raised questions about the lack of prior awareness regarding this risk.
Alarmingly, Gilbert's story is not an isolated case. Reports indicate that more than 3,290 women have reported the breakage of the device. 2,000 of these cases are categorized as serious. Breakage has emerged as the fifth most common adverse reaction associated with the Paragard IUD.
Legal Actions Against the Paragard IUD
The Paragard IUD has found itself at the center of an increasing number of legal actions. Women nationwide are pursuing lawsuits and settlements in response to the injuries and complications they have experienced. The Paragard IUD lawsuit represents a pivotal avenue for those seeking compensation and accountability.
TorHoerman Law notes that the scope of these legal proceedings is substantial, with more than 1,700 Paragard lawsuits filed across the country. The common thread among these claims revolves around allegations of its breakage during attempted removal. This has resulted in pain, injury, and surgery for affected individuals.
What Lies Ahead for Paragard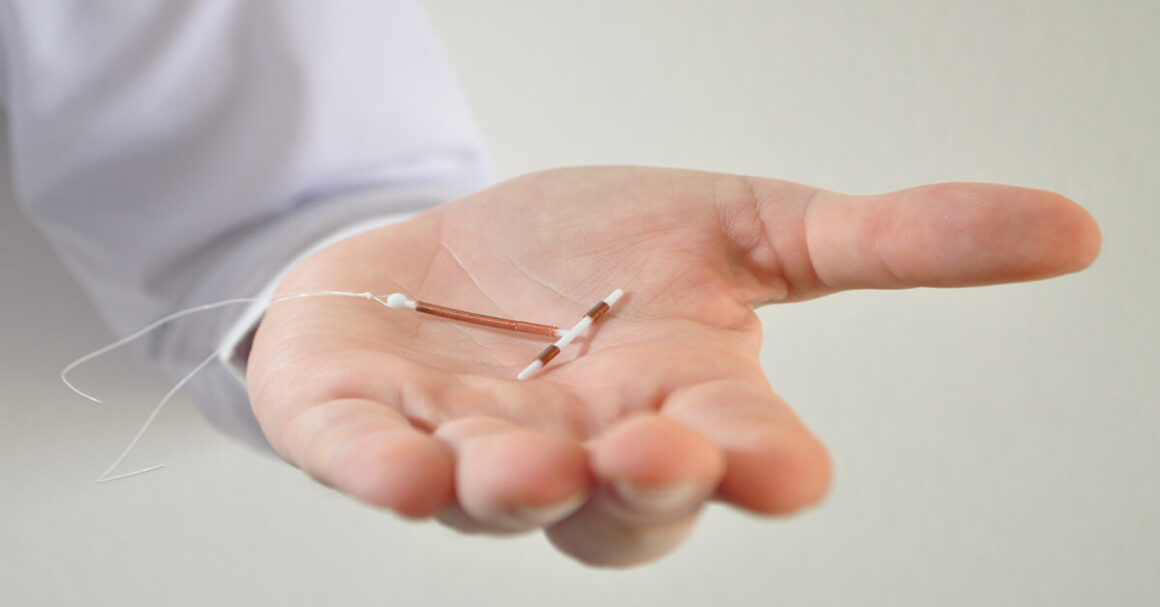 According to AboutLawsuits.com, the U.S. District Judge overseeing the federal Paragard lawsuits has announced a delay in the first bellwether trial. Originally scheduled for March 2024, it will now take place in October of the same year.
This delay signifies the complexity and gravity of the legal proceedings surrounding the contraceptive. The bellwether program aims to provide insights into how juries may react to key evidence and expert witness testimony.
The outcome of these early trials could shape the future landscape for Paragard, potentially influencing regulatory changes and safety improvement. Depending on the results, the possibility of Paragard settlements may also come into play.
Given these significant developments, the future of the Paragard IUD remains uncertain, with far-reaching consequences for both users and the contraceptive industry.
Conclusion
Paragard IUD has long held its place as a hormone-free, long-term contraceptive choice for women. However, as we've delved into the complexities surrounding the contraceptive, a stark reality has emerged. It highlights the hidden risks and complications that some women have encountered.
The contraceptive, once hailed for its efficacy, now stands at a crossroads. This serves as a reminder that choices in contraception should be made with careful consideration. It should involve patient education of the potential hidden risks that can lurk beneath the surface of even the most trusted methods.