Every second counts when you're trying to make your flight, so if you find yourself in a rush it's time to get creative! Today, we'll be exploring the best hacks and tricks for making the most of a limited amount of time. From speeding through security to beating the clock at the gate, this is your guide to making sure you can take off stress-free. So let's get started!
Tips for getting through security quickly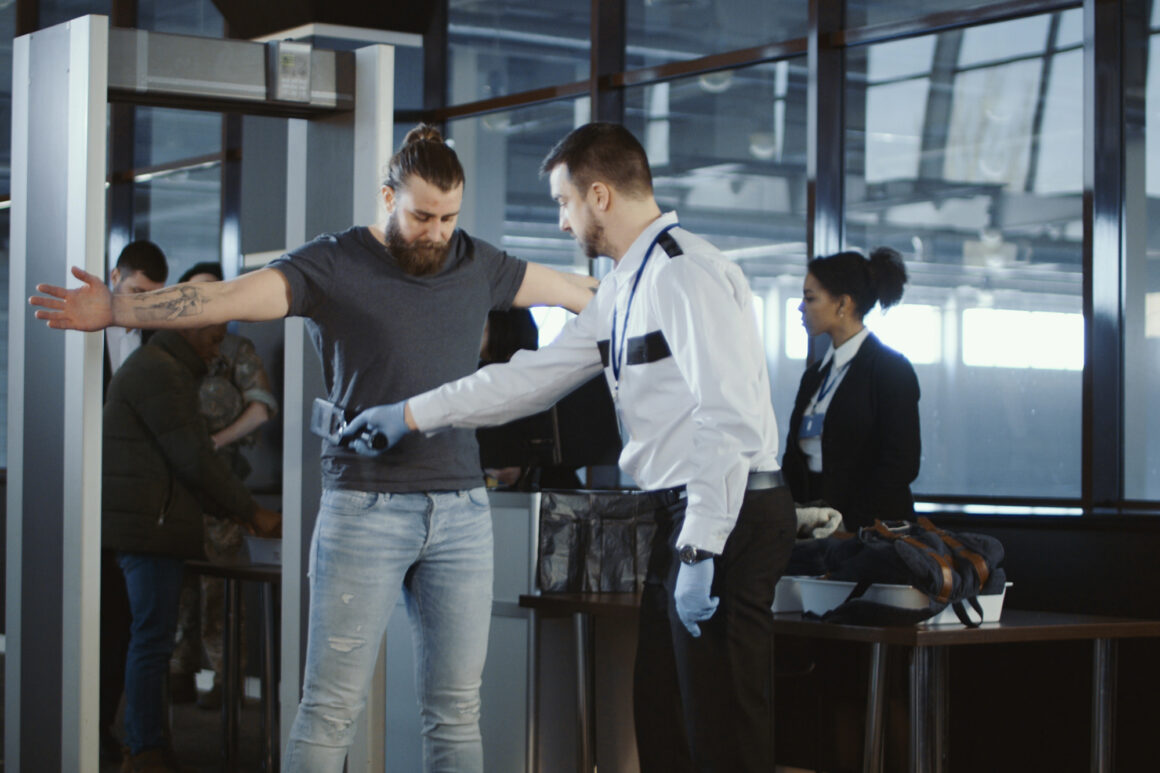 When it comes to getting through security quickly, preparation is key. Arrive at the airport with plenty of time before your flight, allowing yourself enough time to go through security. Here are a few tips to keep in mind when trying to get through security as fast and smoothly as possible:
Before you even arrive, make sure that you have all of your travel documents ready (such as a passport or visa). This will save you time when going through the initial check-in process.
VIP meet and greet services are also available here to make the security process even more seamless. These services typically include a dedicated agent who will meet you at the airport, assist with check-in, escort you through security and immigration, and ensure that you have a smooth transition to your flight.
Have your boarding pass, ID and any other necessary documents easily accessible during the security process.
Wear shoes that are easy to take on and off for faster foot inspection.
Pack liquids such as lotion and shampoo in clear, Ziploc bags for easy inspection by TSA officials.
How to find the quickest route to your gate
Nothing is worse than arriving late to the airport and having minimal time to make it to your gate. If you're running behind schedule, try these tips to get there faster.
If you have access to Wi-Fi, take advantage of location-based travel apps that can help you find the most direct route from your current location. Airport Runway provides detailed maps of airports with arrows indicating the quickest, shortest routes from point A to point B so you don't get lost amid all the hustle and bustle of the terminal.
Call for help if needed. Ask a fellow traveler for directions or contect an airport employee for advice on getting somewhere quickly. Many airports also provide interactive screens or kiosks throughout terminals that provide real-time flight updates and other helpful information including gate locations and navigation tools.
Dress smartly and wear comfortable shoes – this is key when running late! Make sure anything you're carrying (like luggage or large bags) fits safely within single items requirements set by TSA, as this will speed up any security checkpoints you might have to pass through on your way to the gate. Lastly, don't forget to double check that you have all necessary documents needed for travel before leaving home – with an organized pre-trip plan in hand, it'll be easier for pass through airport rituals much faster!
Conclusion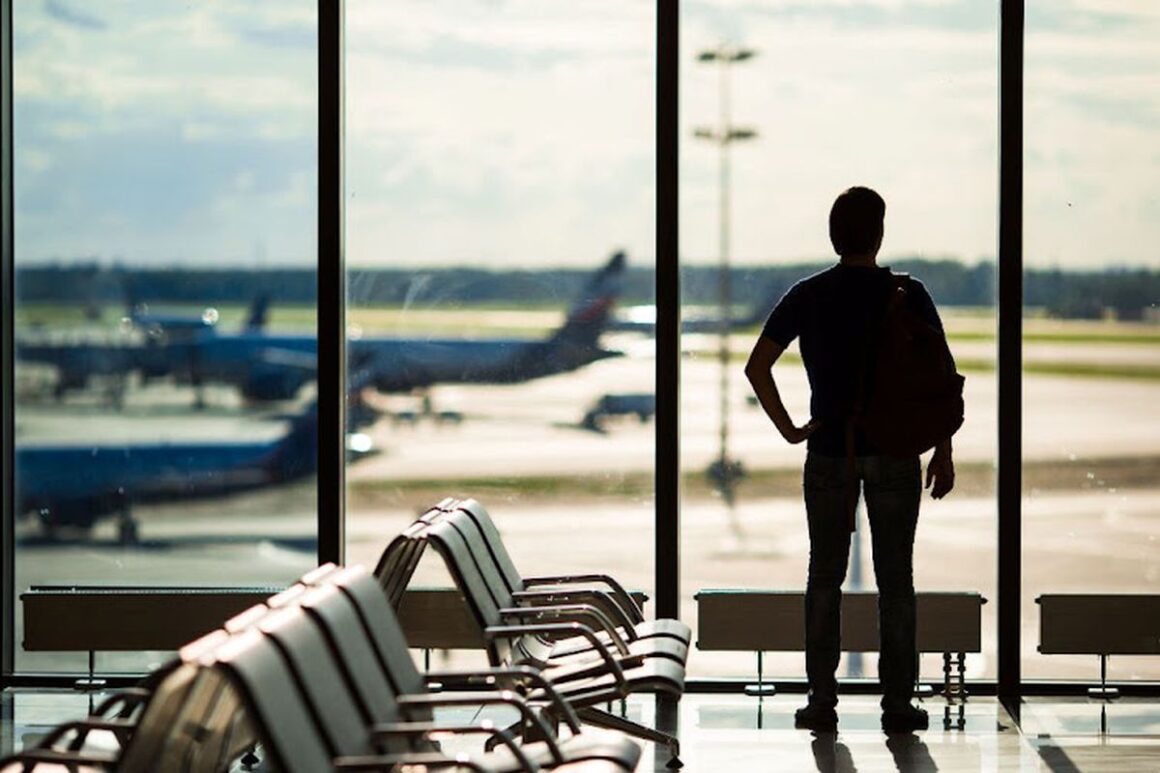 When all is said and done, running late for a flight can be stressful and there is no fool-proof method of making sure you never miss your plane. However, with a bit of planning ahead of time and an understanding of which hacks to use depending on your circumstances, you can give yourself the best chance at making it to your gate in time.