Kids are used to a regular routine where they spend five to six hours of the daytime in their school or daycare. However, things turn upside down when there are vacations or when the daycare is shut.
Working parents have a tough time juggling their professional lives, household work and childcare. However, there are several ways in which you can engage your child, and one such way is to purchase a monthly craft box for your little one.
6 Ways To Engage Your Kids In A Productive Manner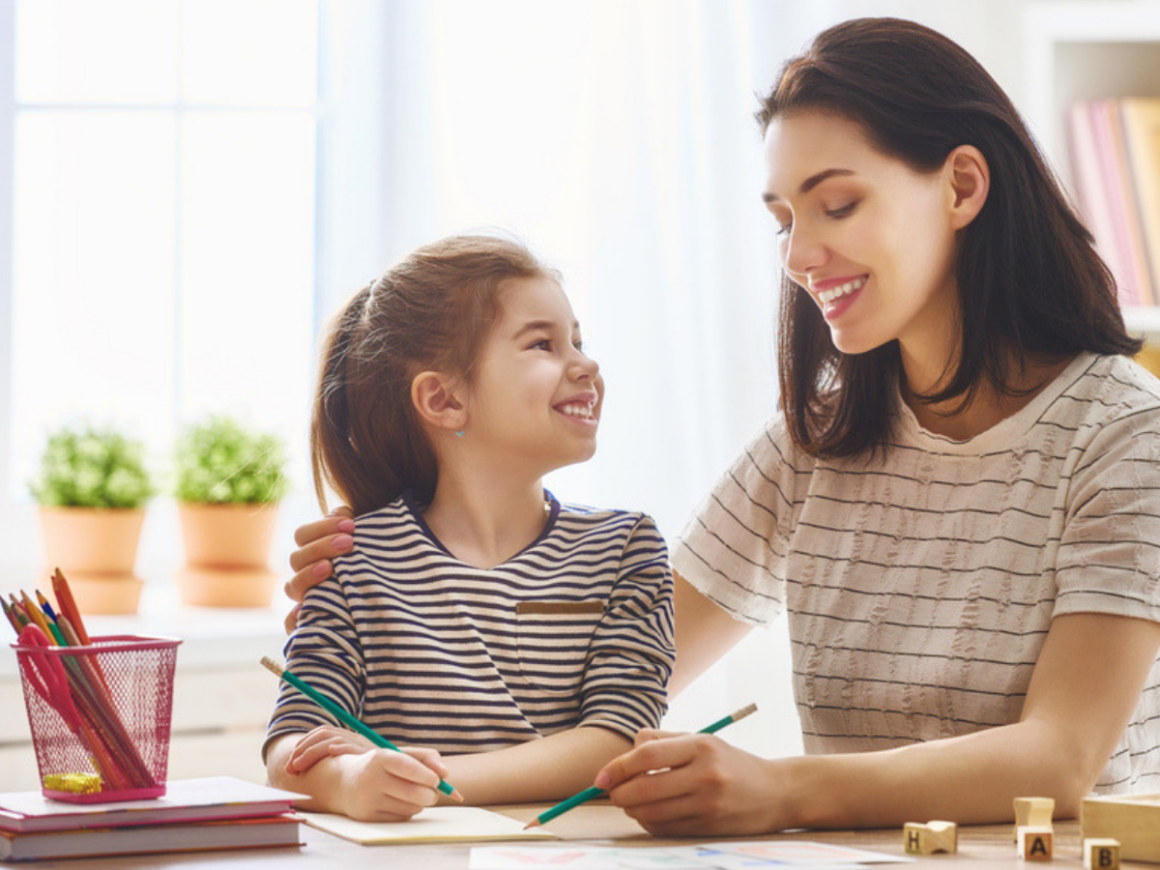 Introduce Them To A Fun Indoor Game
It is summer, and if you do not want your kid to step out in the scorching Sun, then introducing your kid to indoor games is a good idea. Indoor games like chess, sudoku and card games are a great way to spend time.
If you have more than one kid, you could have the older child teach, the younger one. If you are a parent to a single kid, you can have games to meet for all the kids in the lane.
Games like Sudoku and chess are great for developing your child's mental faculties. In Sudoku, a child needs to learn how to analyze things logically and deduce the correct move. Chess is great for the development of concentration.
Card games like Solitaire can be played by a single player. But if you wish to reduce your kid's screen time, you can teach time something like Blackjack.
Playing a card game can engage kids for four to five hours, and this time can be utilized to complete all your meetings and your household work.
Encourage Your Child To Play An Outdoor Sport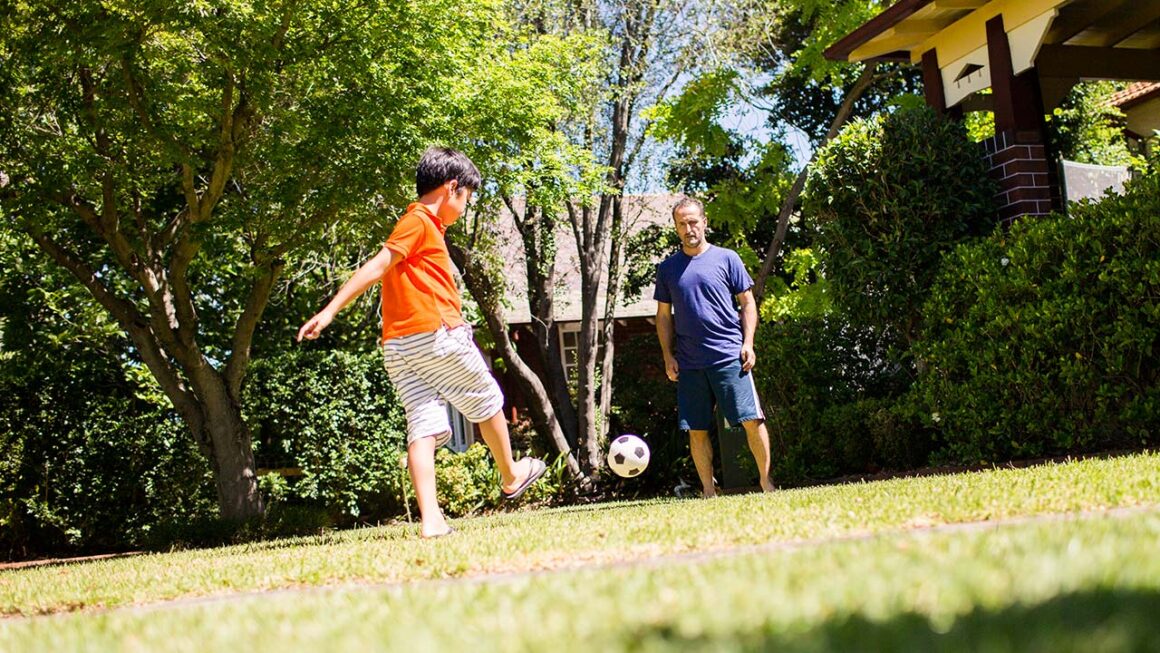 Indoor games are great, and they teach children valuable skills, yet most children want avenues to spend their energy. Hence, most children will be more excited and enthusiastic at the prospect of playing an outdoor sport than an indoor one.
If your child already plays an outdoor sport like tennis, soccer or baseball, encourage them to attend all their matches. However, if your child does not already have a favorite sport, then you can let him try out different games. If you let him play different games, children will be able to see for themselves what they enjoy the most.
Team sports like soccer are great for developing traits like cooperation, teamwork etc. Again, all outdoor sports are great for your child's physical health. Playing a sport boosts your child's stamina and physical endurance.
Playing sports also teaches them the true meaning of sportsman spirit and other valuable life lessons.
Engage Your Child In Your Household Activities
The best way to bond with your childs and keep them engaged at the same time is to involve them in your regular work. You can teach them simple things like cooking without fire. So the next time you want to get salad dressing, your little one can do it for you.
Most children enjoy small cooking sessions, and they also get a chance to unleash their creativity. So cut your child some slack if he spills a few sauces or a few spices on the kitchen top.
Most little ones do not like cleaning and tidying their rooms. However, if you do it along with them, they might not be very reluctant.
Engage Your Child In Some Art And Craft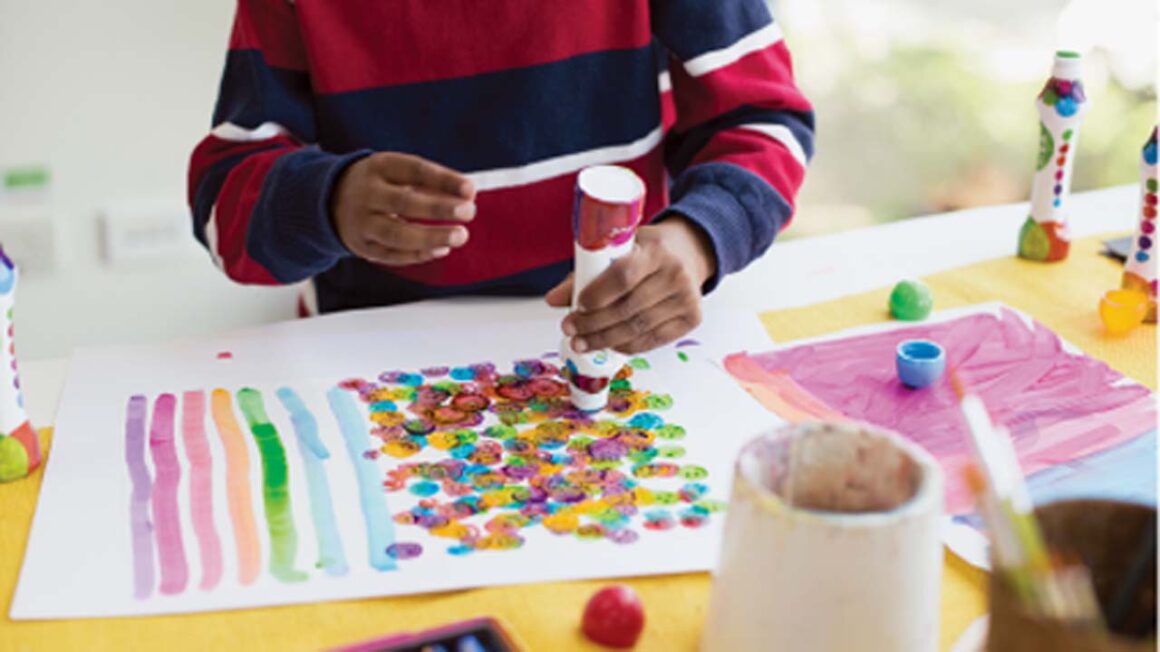 Arts are a great way to let your child imagine and be ingenious. You can let them take sculpting lessons. Kids love to play with the clay and mud, and your kids' attempt to sculpt a statue may make our house slightly messy. But sculpting is a great way to let your child perceive things in three dimensions.
Origami is another craft that your child can pick up in a short span of time. Origami artists fold papers to create beautiful designs like birds, animals, boats and so on. If your child loves to do origami, you will have beautiful miniature designs all over your house in no time.
However, if you have a very young child who is less than two or three years old, you can teach them how to draw or cut shapes. Even young kids can have a very good idea of school schemes and patterns. So if your child has a little Picasso in him, you may be surprised by one such painting and drawing session.
Organize Storytelling Sessions For Your Kids
Today's kids are so deeply engrossed in the digital world (phone and computer screens) that they hardly get to know about classics and folklore. So a good way to engage and educate your kids at the same time will be to organize a storytelling session.
Storytelling sessions are always fun as they transpose their child to an imaginary world. Children are intrigued by fictional characters who have superpowers. Apart from that, if you want to give your kid a lesson or two about good manners, you could tell them a story with a moral.
Take Them For A Visit To A Museum Or The Zoo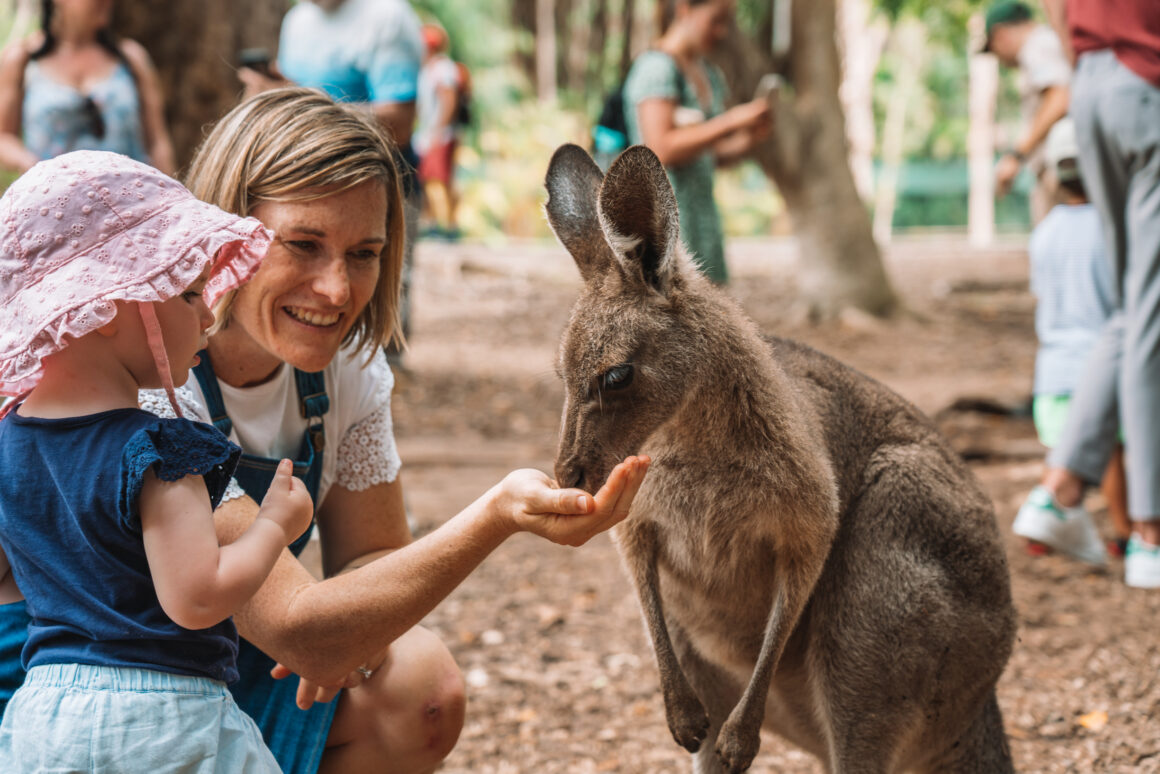 Day out is always fun, and your kids will love going outdoors if they have been locked up in the house for a while. So you can take them to a science museum where they can learn and have fun at the same time.
However, if you have young kids who are too small to understand science-based tricks, then you could take them to a zoo. Also, if your kid is having a hard time memorizing the names of animals, then visiting a zoo will definitely help.
Conclusion
Managing kids can be a tough task. Kids are usually very active, and if they are locked up in the house, they get all the more challenging to handle. So as a parent, you must think out of the box when your child is at home.
Remember that this is the best time to bond with your little ones and also teach them some valuable lessons.