College is an exciting time in anyone's life. You are starting a new chapter, exploring new opportunities and learning a lot about yourself in the process. However, there are some financial challenges that students need to consider. As tuition fees continue to rise, it can be difficult for students to stay on top of their finances. From managing student loans to understanding how insurance works, here's what students need to know about the biggest financial challenges they face – and how they can use insurance to help them out.
Managing Student Loans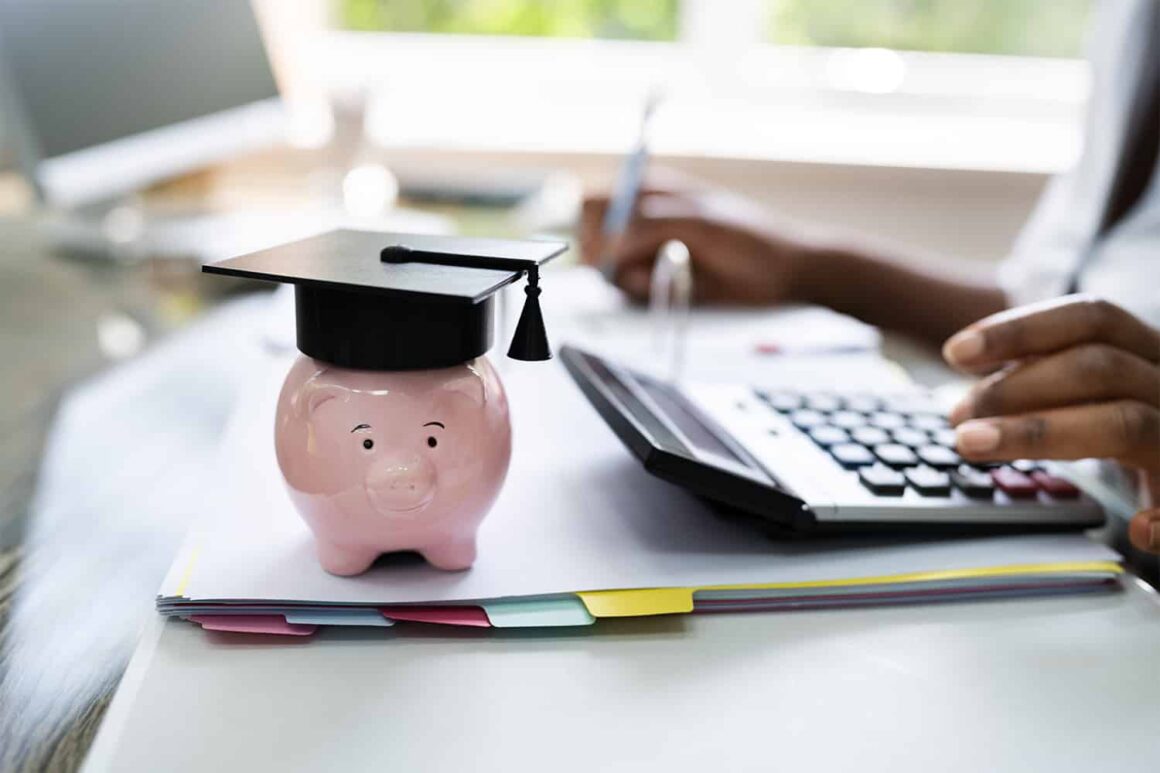 One of the most common financial challenges facing college students is managing student loans. Student loans are taken out by many college students in order to pay for tuition fees, housing costs and other expenses associated with higher education. It's important for students to understand the terms and conditions of their loan agreement so that they can make informed decisions about repayment options. Furthermore, it's also important for them to budget carefully so that they don't get into more debt than necessary.
Understanding Insurance Policies
Another financial challenge facing college students is understanding different types of insurance policies. Most people will have some kind of health insurance policy in place – usually provided by a parent or guardian – but there are other kinds of policies available as well. For example, car insurance is essential if you own a vehicle or plan on renting one while away at school; renter's insurance is also helpful if you live off-campus or in an apartment; and life insurance can provide peace of mind when it comes to protecting your family's finances in case something unexpected happens. It's important for college students to understand the basics of different types of insurance policies so that they know what kind of coverage they need and what kind of premiums they might have to pay each month.
Saving Money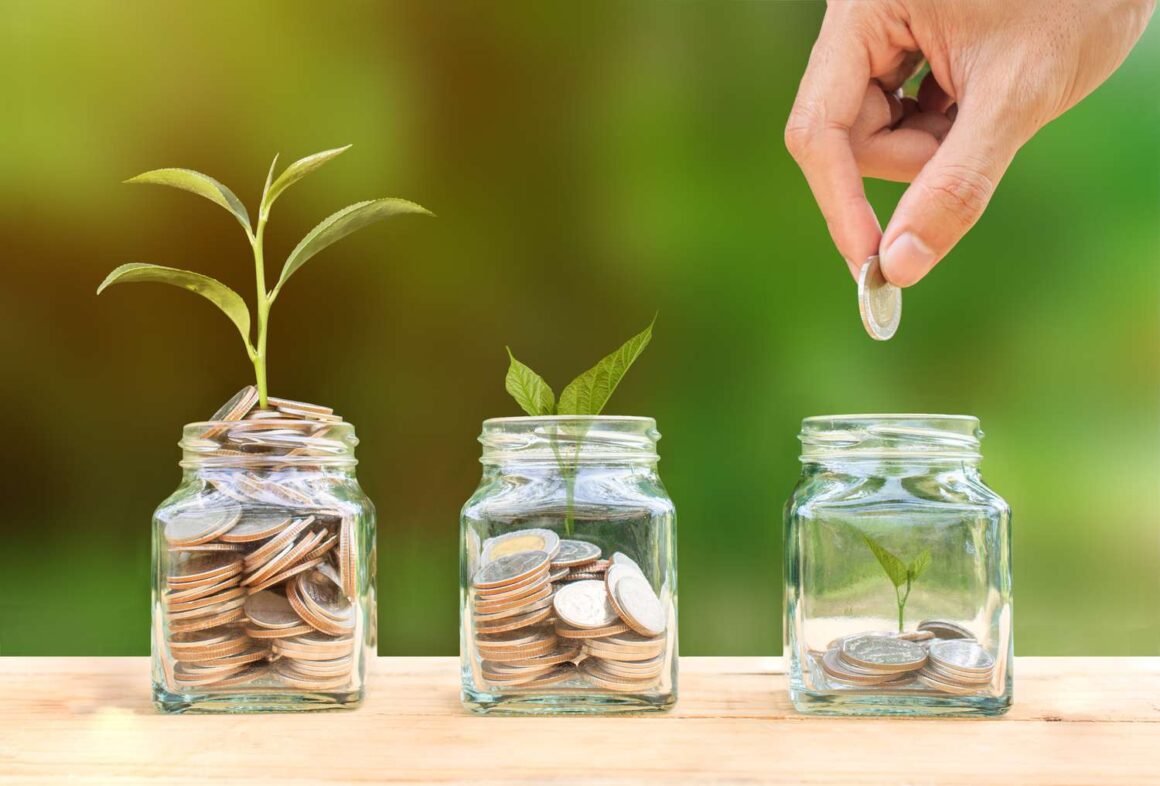 Finally, another big financial challenge facing college students is learning how to save money effectively. With so many temptations around campus – from late night pizza runs with friends to shopping sprees at the mall – it can be difficult for college students to resist spending money unnecessarily. However, sacrificing a little fun now could come in handy later down the line when you start thinking about buying a house or a car or starting up your own business after graduation. That's why it's important for college students (and all consumers) to think about setting up savings goals with realistic timelines and then sticking with those goals over time in order to achieve long-term financial success down the road.
College opens up a whole new world to young people, but there are also plenty of financial challenges that come along with life as a university student – from managing student loans and understanding different kinds of insurance policies, such as health insurance and car insurance policies, to saving money effectively over time so that you can achieve long-term financial success later on down the road. With proper planning and budgeting skills, however, these financial challenges can be overcome easily! Everyone should take steps now towards achieving future goals by setting aside some money on a regular basis – this way you can rest assured knowing that you have saved enough funds towards anything you may want or need later on down the line!