More than 25 types of bacteria and viruses cause sexually transmitted infections. Only 7 types of STIs are common among people. And the most common sexually transmitted infection is chlamydia.
Chlamydia is most common in women, while one man out of 15 gets chlamydia. It is a common, painful, yet curable sexually transmitted infection.
As a most common sexually transmitted infection, knowing what chlamydia is, how it occurs, its causes, and its symptoms can help reduce your chances of contracting it. Read on to learn more.
What Is Chlamydia?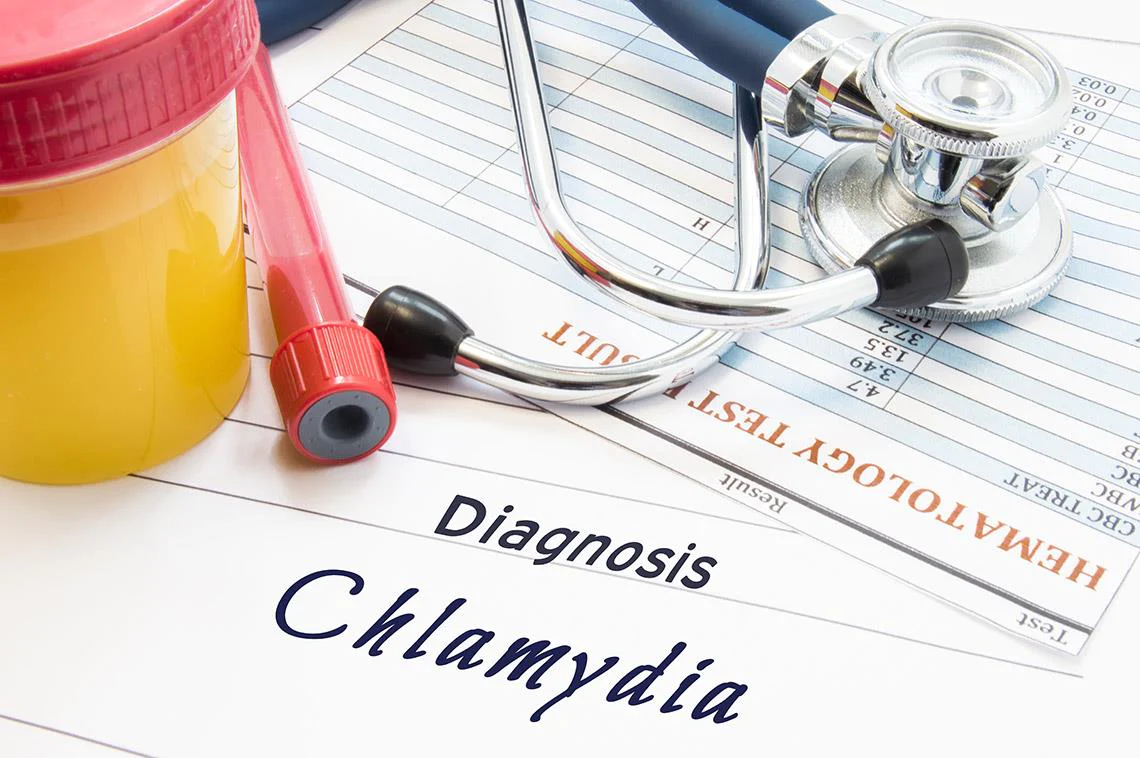 Chlamydia is a sexually transmitted infection that is common in males and females. It is caused by the bacteria called, Chlamydia trachomatis through sexual contact. People with chlamydia mostly don't show any signs in the early stages.
Undiagnosed or untreated chlamydia can have serious consequences on overall health. If untreated, it can lead to infertility in women. On the other hand, it can cause permanent damage to a man's reproductive system. Hence, getting an STI check for chlamydia if you have unprotected sex should be your priority.
What Causes Chlamydia?
Chlamydia can be caused from one person to another through sexual contact without any barrier methods through vaginal, oral, or anal sex.
Keep in mind that penetrative sex is not the only contact that causes chlamydia to transmit. You are at higher risk of contracting chlamydia if you engage in oral sex.
Chlamydia can be transmitted from the mother to her newborn during birth. Chlamydia in newborns mainly causes eye infections or pneumonia. Most prenatal medical tests include an STI check for a chlamydia test. However, it is never useless to double-check your risks of contracting chlamydia.
Chlamydia Risk Factors
Chlamydia is a common STI caused by sexual contact. It is common for women to get chlamydia as compared to men. There are four common risk factors for this STI;
Performing unprotective sex without any barriers
Engaging in sexual activity with multiple partners
Your partner with a history of chlamydia or any other STI
Not washing and cleaning your genitals after sexual contact with someone else
Signs for Chlamydia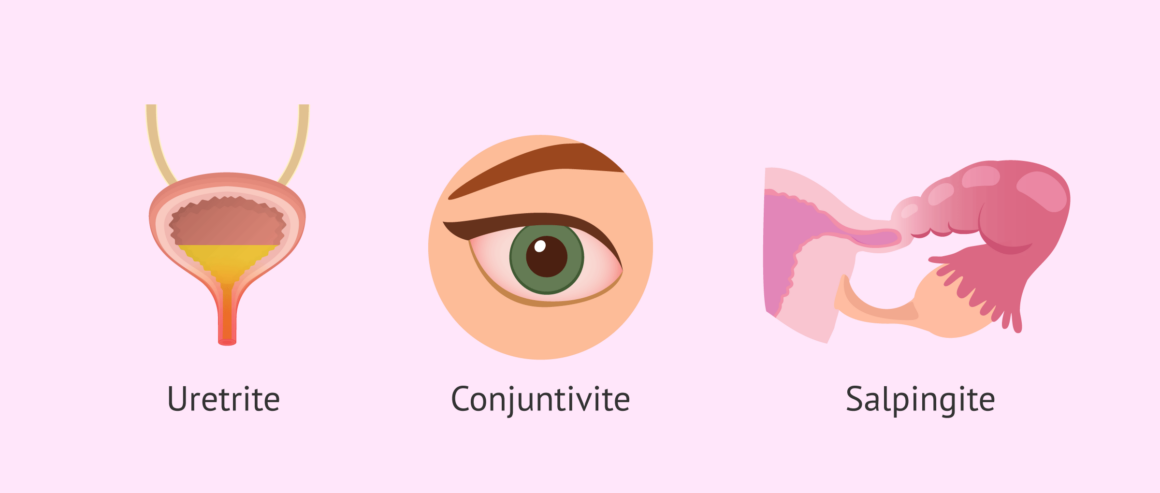 The biggest reason why chlamydia is so common is that it has no apparent symptoms. Most people with chlamydia don't know they have it, so it becomes easier to infect others without knowing.
Here is a list of common signs that may indicate you are infected with chlamydia.
In Women
Foul vaginal odour
Irregular periods
Unusual vaginal discharge
Bleeding or blood spots
Pelvic pain
Itching, redness, or rashes near the vagina
In Men
Cloudy or transparent penis discharge
Itching, bumps, or burning on the penis tip
Swelling, redness, and pain around the testicles
Painful urination or ejaculation
What Happens In The STI Test for Chlamydia?
The STI exam for chlamydia looks for the bacteria in your genitals. The most common method for chlamydia is a urine sample test.
Your doctor may take a fluid or tissue swab from your genitals, eye, or throat (depending on where the infection is.) Prepare yourself by doing the following things if you plan to get STI tested for chlamydia;
Hold your urine for at least two hours before the test.
Avoid using any creams or gels in your genital area.
Avoid douching.
Don't take any medication (antibiotics) two days before your chlamydia test.
Conclusion
In rare cases, chlamydia can go away on its own. However, untreated chlamydia can cause long-term and severe issues to your health. So, making STI check a part of your routine is wise.