When you're a student in love and ready to pop the question, finding the perfect engagement ring can be a daunting task. With tuition fees, rent, and textbooks already putting a dent in your wallet, it's crucial to be financially responsible when shopping for an engagement ring. Fortunately, there are ways to afford that symbol of commitment without breaking the bank.
1. Set a Realistic Budget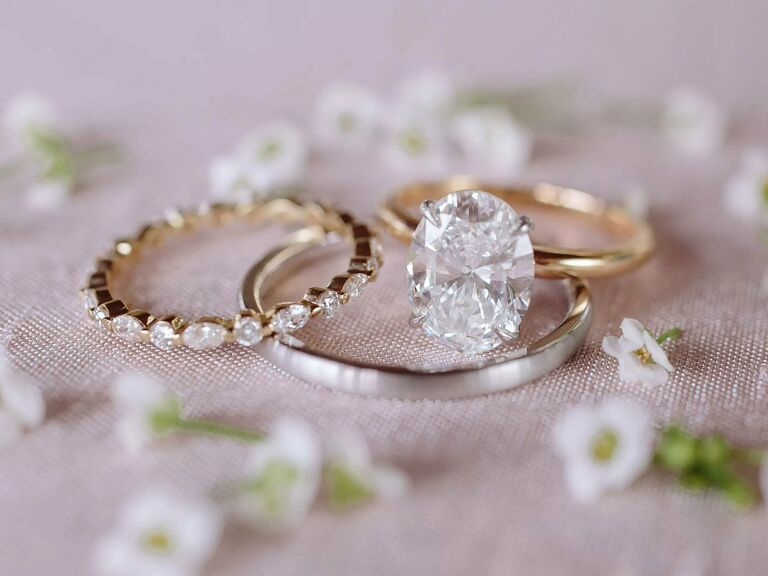 The first step in affording an engagement ring as a student is setting a realistic budget. Determine how much you can comfortably spend without compromising your financial stability. Remember, it's the sentiment behind the ring that truly matters, not its price tag.
2. Consider Alternative Gemstones
Diamonds are often associated with engagement rings, but they come with a hefty price tag. Consider alternative gemstones like sapphires, emeralds, or even moissanite. These options are not only beautiful but also more affordable, allowing you to get a stunning band without the diamond price.
3. Choose a Smaller Carat Size
While larger diamonds may be more eye-catching, they also come with a larger price. Opting for a smaller carat size can significantly reduce the cost. Keep in mind that a well-cut diamond can appear larger than its actual size.
4. Explore Vintage and Pre-Owned Rings
Vintage and pre-owned engagement rings can be a treasure trove of unique and affordable options. These rings often come with history and character, and you'll likely find them at a fraction of the cost of a brand-new ring.
5. Customization for Cost Savings
Consider customizing the engagement ring to fit your budget. Work with a jeweler to design a ring that combines cost-effective materials and design elements, allowing you to create something special without overspending.
6. Financing Options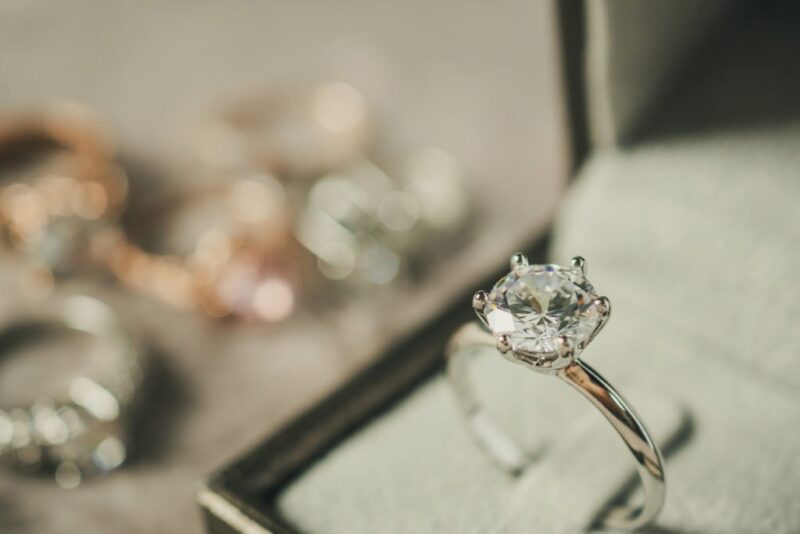 Many jewelers offer financing options with low or no interest rates. While this can be a viable solution, make sure you understand the terms and can comfortably make the payments without straining your finances.
7. Look for Sales and Discounts
Keep an eye out for sales, promotions, and discounts from reputable jewelers. Timing your purchase around holiday sales or seasonal promotions can help you snag a beautiful ring at a reduced price.
8. Prioritize the Setting
The setting of the engagement ring can greatly impact its overall cost. Choose a simpler setting or a classic design that complements the chosen gemstone. This can help you save money without compromising on the ring's aesthetics.
9. Build a Ring Savings Fund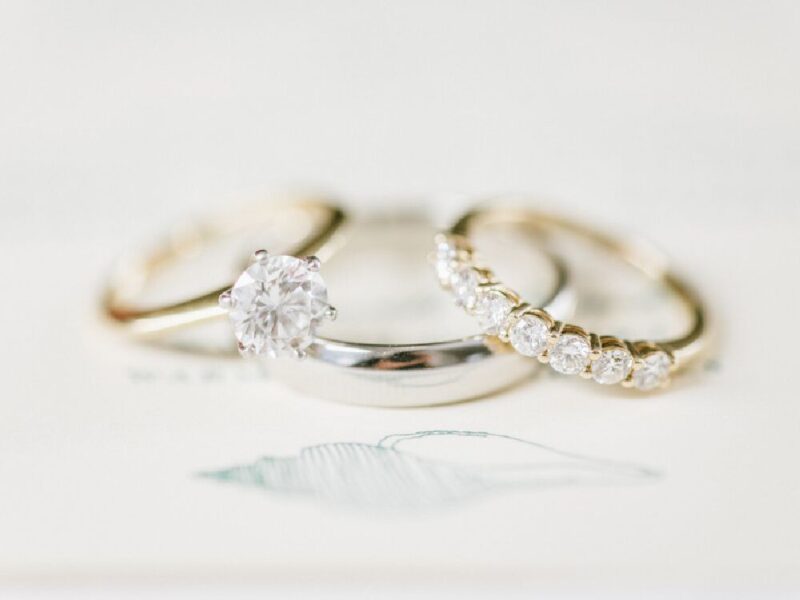 Start saving for the engagement ring well in advance. Create a dedicated savings fund and contribute regularly. This way, you can gradually accumulate the necessary funds without taking a big financial hit all at once.
10. Communicate Openly with Your Partner
Lastly, communicate openly with your partner about your financial situation and concerns. Your partner may have a realistic understanding of your financial limitations and may even be willing to contribute to the cost or explore alternative ring options together.
Conclusion
In conclusion, finding an affordable engagement ring as a student is possible with careful planning, budgeting, and creative thinking. Remember that the value of the ring lies in the love and commitment it symbolizes, not its price. By following these tips, you can make the moment special without jeopardizing your financial future.