Are you struggling with a Google penalty? Dont worry, we have the perfect solution. In this article, we will provide you with a step-by-step guide to help you recover from any Google penalty.
Well discuss why penalties occur and how to identify them as well as providing tips for avoiding future penalties and restoring your website rankings. With our comprehensive guide, recovering from any Google penalty is easy! So lets get started on the road back to success.
Identifying a Google Penalty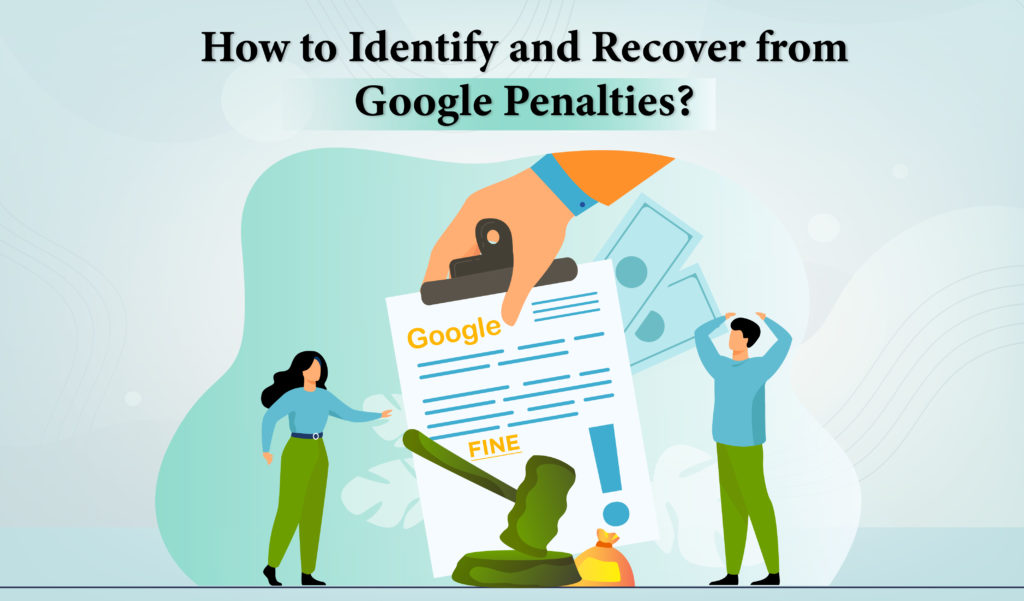 Identifying a Google penalty can seem like an intimidating task. Even if youre not sure what caused the penalty, understanding the signs and symptoms is essential to determining how best to recover from it.
Its important to understand that there are numerous potential causes of penalties, ranging from manual actions initiated by Google itself to algorithmic changes in their search engine rankings algorithm (SERP). To identify any potential penalties, look for sudden drops in organic traffic or drastic changes in your SERP ranking over time.
In addition, pay close attention to messages from Google Search Console as they often include information about manual actions taken against your site. Finally, take steps to ensure that all SEO practices are up-to-date with current standards and that any content published meets the highest quality standards possible.
By taking these proactive steps youll be well on your way towards identifying a potentially damaging Google Penalty and recovering quickly from its effects.
Analyzing the Impact of the Penalty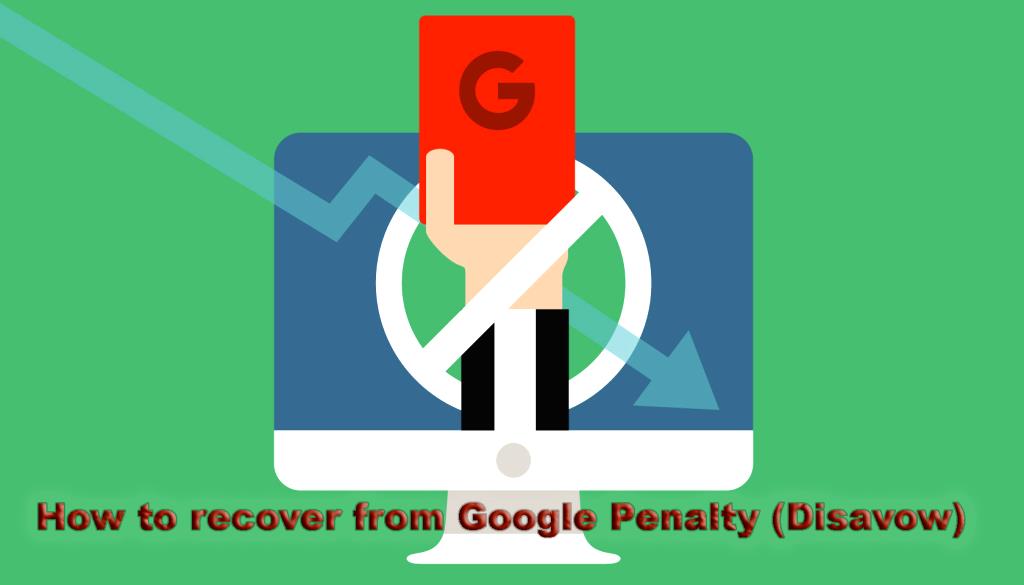 Analyzing the impact of a Google penalty can be a daunting task. To recover from one, it is important to understand exactly how and why a penalty was incurred in the first place.
By assessing the quality of content, links, and other factors that could have led to penalties being issued by Google, digital marketers can begin to craft an effective recovery plan. Its also important to evaluate how much time and effort will need to be invested into this process: while some cases may require more work than others, all scenarios should include an evaluation of what was done wrong before attempting any sort of corrective action.
This analysis provides guidance on which steps need to be taken next in order for any website or blog post affected by a penalty to return back up online with full visibility on SERPs once again.
Developing an Action Plan to Recover from the Penalty
Creating an action plan to recover from the penalty is a critical part of restoring your website\'s ranking in Google search results. To ensure success, there are several steps you need to take.
First, you must identify the cause of the penalty and determine which pages or content were affected. Once this has been established, it's important to analyze how these changes have impacted your site's performance and rankings.
Additionally, you should evaluate any existing SEO strategies that may be contributing to the problem and make adjustments as needed. Next, it's time to create a comprehensive recovery plan with specific goals for each step towards restoring your rankings.
This will include tasks such as optimizing page titles and meta descriptions; improving user experience; removing low-quality backlinks; creating quality content; updating old webpages; identifying new opportunities for organic growth; implementing technical SEO improvements etc., depending on what caused the penalty in the first place.
Once you have developed an action plan with clear objectives, it's essential that this is regularly monitored and updated according to progress made along each step of its implementation process. It can also be beneficial to conduct regular audits of both on-site and offsite elements related to SEO so that any further issues can quickly be identified before they lead to additional penalties down the line.
Following these steps will help ensure that any necessary actions required for recovering from Google penalties are properly addressed while also providing valuable insights into how future optimization efforts can yield better long-term results for your website moving forward
Conclusion
Recovering from a Google penalty can be difficult but it is an essential step for any business that wants to maintain their search engine rankings and get the most out of local business SEO. Following these steps will help you identify why you were penalized, help you take corrective action to fix it, and then allow your website or content to start ranking again in the SERPs.
With a little patience and dedication, you should have your website back on track quickly!