As the sun dips below the horizon and the luminous city lights begin their twinkling dance, the bustling metropolis of London comes alive in a different way. While the city is known for its impressive historical architecture, cutting-edge fashion scene, and international culinary delights, it's London's vibrant nightlife that truly sets it apart. This comprehensive guide aims to assuage such worries by delving into the subject of safely navigating London's nightlife on your own.
The Appeal of Solo Nightlife Exploration
Exploring a city's nightlife alone has an enticing appeal, a kind of magnetic pull that attracts many to venture into the night solo. For some, it's the intoxicating thrill of absolute freedom – the liberty to make spontaneous decisions, set their pace, choose the venues they fancy, and leave when they want. There's no need to reach a consensus or make compromises. For others, it's the allure of the unknown, the chance encounters and serendipitous experiences that solo adventures can spring upon you. Then there's the aspect of personal growth, a valuable by-product of going it alone. So, while the backdrop of your explorations may be the dazzling lights and diverse venues of London's nightlife, the subplot is about you, growing, evolving, and coming into your own.
Safety Precautions for Solo Nightlife Goers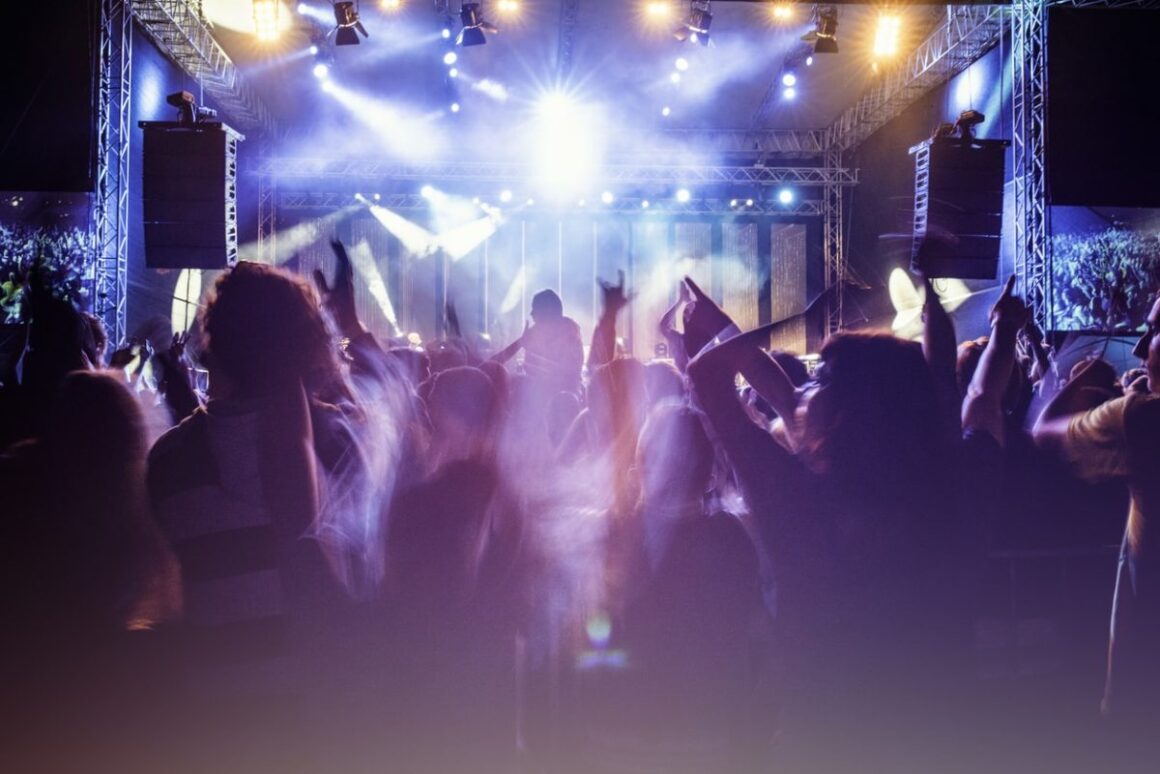 Adventures should induce excitement, not apprehension. Hence, even before you set foot on London's cobbled streets, ensure safety is packed alongside your enthusiasm. A well-laid plan serves as an excellent first line of defense. Familiarize yourself with the city's layout, mark your must-visit venues, and chart a logical route that connects them. Now, onto the most critical aspect – awareness. Keep your senses engaged. The play of shadows, the shifting crowd, the rhythm of the city – stay attuned to it all. Distractions, from excessive alcohol to overly engrossing music, can dull your edge, making you vulnerable. The night is a stage set for your enjoyment, but it demands your respectful attention in return.
Navigating Public Transportation at Night
London's public transportation is a feat of modern convenience and efficiency. Yet, as with any metropolis, it demands a degree of vigilance when used during the late-night hours. A bit of homework goes a long way here. Dedicate some time to understand the schedules and routes of London's Tube, buses, and Overground services. Familiarize yourself with night-time services like Night Tube and Night Bus, designed specifically for after-dark travelers. But what if you miss the last bus or aren't quite comfortable navigating public transit? Fear not, for London offers a safe network of licensed black cabs, minicabs, and rideshare services like Uber.
Choosing Safe Nightlife Hotspots
Not all nightlife spots are created equal, especially when it comes to safety. Some areas in London are undoubtedly better suited for solo adventures than others. Popular areas such as Soho, Shoreditch, and Camden Town are usually bustling, well-lit, and filled with a diverse crowd, enhancing their safety quotient. These areas also boast robust security measures, which add an additional layer of reassurance. Moreover, these neighborhoods are a melting pot of cultures, offering an exciting range of venues that cater to varied interests. So whether you're a jazz enthusiast, a craft beer aficionado, a cocktail connoisseur, or a foodie who wants to spend the night fine dining with a London escort, you'll find a place that resonates with you.
Drinking Responsibly: Alcohol and Nightlife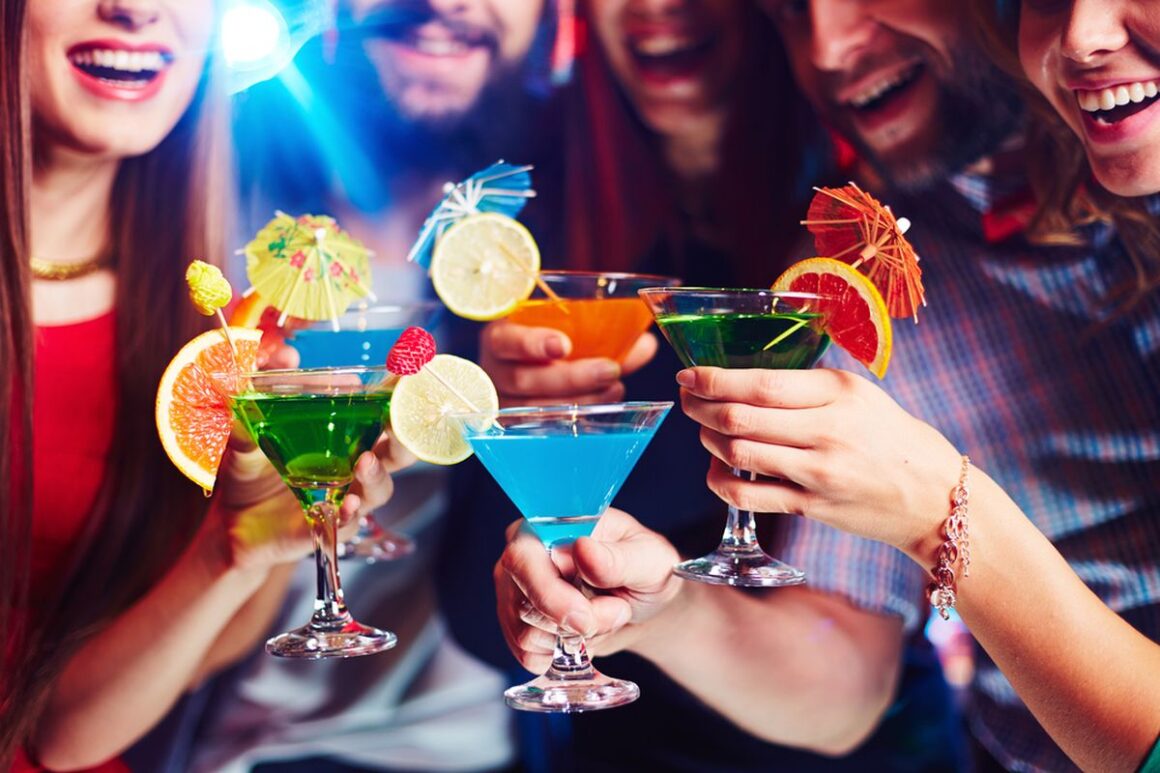 In the realm of nightlife, alcohol often takes center stage. It's a social lubricant, a conversation starter, and for many, an essential part of the night-out experience. But while it may elevate the spirit, it's crucial to approach it with wisdom. Responsible drinking is not just about limiting intake, but also about pacing yourself, knowing your limits, and being mindful of your environment. Be wary of accepting drinks from strangers, and always keep an eye on your drink. Also, remember that not all drinks are created equal. The same amount of different drinks may have varying levels of alcohol, and mixers can sometimes mask the strength of the alcohol. So educate yourself and make informed choices.
Engaging with Strangers: Socializing and Networking
One of the best aspects of solo travel is the opportunity it presents to meet new people. Engaging with locals and other tourists can be an enriching experience, broadening your horizons and adding a different flavor to your adventures. But, this doesn't mean throwing caution to the wind. Respect personal boundaries and read social cues accurately. A friendly chat can turn into a life-long friendship, but it can also lead to uncomfortable situations if not handled wisely. Don't disclose personal details like where you're staying. If someone's attention makes you uncomfortable, it's okay to excuse yourself.
The Role of Technology: Utilizing Apps for Safety
Living in the digital age has its perks, and one of them is the advent of technology designed to enhance personal safety. Numerous apps can serve as virtual guardians during your solo nightlife explorations in London. From apps like Citizen and bSafe that provide real-time alerts about crime and other emergencies in your vicinity to the official TfL Oyster app that offers updates about London's public transportation, technology can be a powerful tool in your safety arsenal. These apps offer features like GPS tracking, share live locations, notify chosen contacts in emergencies, and even have quick-dial emergency numbers.
Safety in Numbers: Joining Group Activities
While solo adventures can be thrilling, there's safety and fun in numbers. Luckily, London's nightlife offers numerous group activities that provide the best of both worlds. From organized pub crawls that lead you through the best drinking spots in town to music festivals where you can groove to live music among fellow enthusiasts, these activities combine the freedom of solo travel with the safety of a group setting. Also, guided night tours offer an educational and enjoyable perspective of London after dark.
Trusting Instincts: Listening to Inner Voice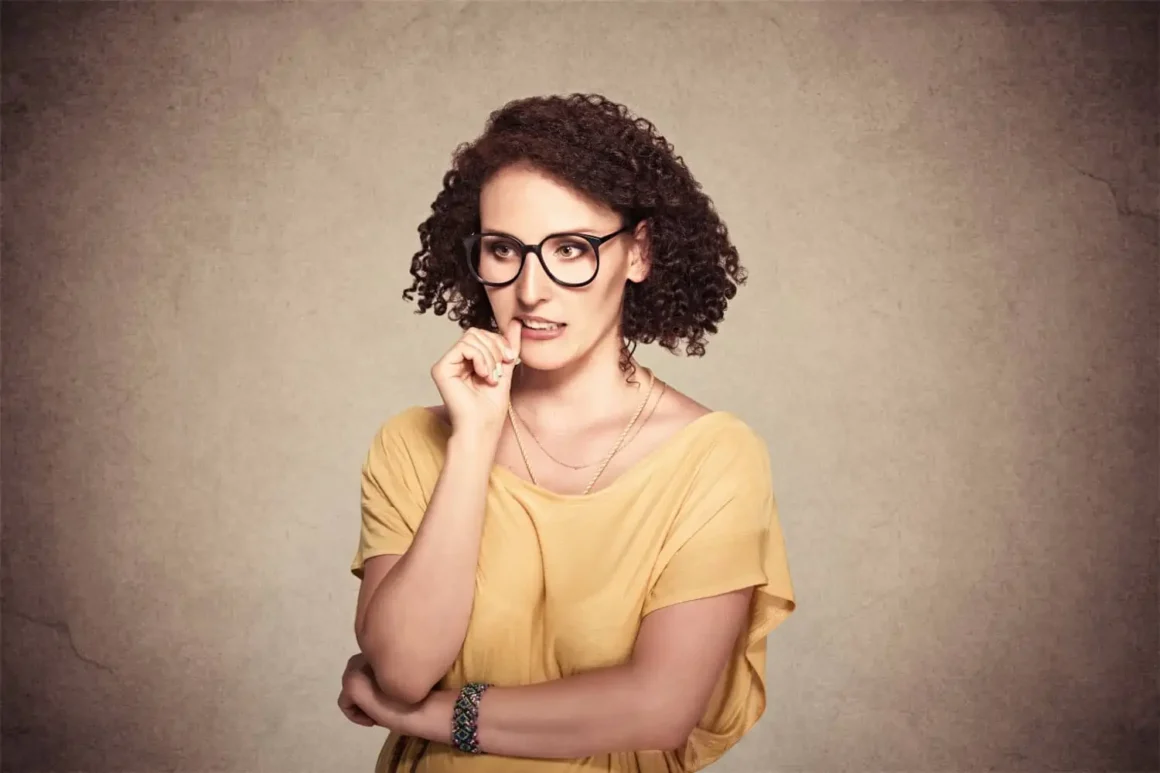 There's a powerful tool for personal safety that everyone possesses – their instincts. If a situation or person feels off, trust your gut feeling and remove yourself from the potential risk. This is where the adage 'better safe than sorry' rings most true. It's better to miss out on something than to put yourself in an unsafe situation. This extends to everything from choosing a venue to accepting a drink, or engaging with a stranger.
Tips for Female Solo Nightlife Explorers
For women venturing out alone into the night, safety considerations may carry an additional weight. While the world is becoming increasingly safe for solo female travelers, it's essential to take some extra precautions. Consider personal safety devices like alarms or pepper spray. Stick to well-populated, well-lit locations and make sure you're fully aware of your surroundings. Maintain a firm, confident demeanor – this can often deter potential harassers. Also, don't hesitate to seek help if you feel unsafe. Londoners are generally very helpful and the city has a strong police presence, especially in popular nightlife areas.