Mothers are the most important person in your life. They give you support and love, they teach you how to be a good person, and they help you grow into an independent adult.
The essay on my mother for class 5 is a short essay written by a student to share with their teacher.
In this competitive world, when everyone is waiting for you to fail, there is only one person who can bring out the best in you at that very time, and that person is none other than your mother. Mother is someone who can never betray his child's confidence.
Every kid wishes for a best friend to whom he can confide in and share everything is on his mind. He or she will always appreciate and trust someone. They also think that they have their backs.
In every child's imagination, the person we are anticipating is a mother. She is constantly behind us, and she never loses faith in us.
So many of my friends enviously wish they had a mother with whom they could express their emotions and who would always be there to encourage them.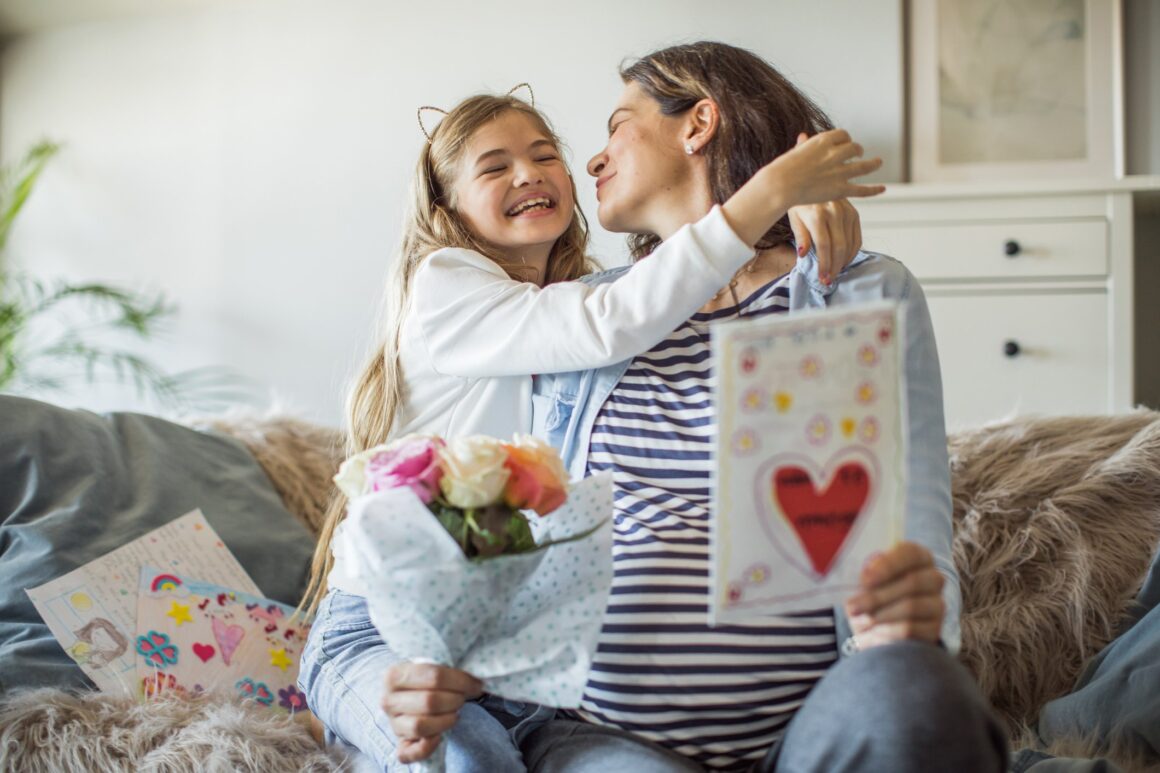 Every kid enjoys spending time with their best buddy because they can talk about everything. And the greatest part is that the mother will never condemn you for whatever you say or explain to her. She will always lead you in the correct direction, even if you are wrong, and once you are on the right track, she will continue to guide you until the end.
She was my first mentor, my first instructor, and my closest friend. The individual who taught me proper etiquette and social behavior. She is the first instructor who has taught me about life and who has protected me from all of the difficulties that I will encounter in the future.
When I wasn't even speaking, there was only one person in the whole world who could tell what I needed simply by looking at my face. She's the one who knows everything I say before I ever say it. She has the ability to discern between what is wrong and what is good.
Only your mother has the ability to teach you this. Your mother is the only one who will give up her valuable time to educate you how to walk or speak to someone, and teaching you how to act in society is someone who instills all of the good habits in you.
Her affection for her children is unconditional. She never discriminates between two children and never shares affection between them. Mothers love their children equally and there is no such thing as favoritism in mother love.
When it comes to a mother's strength, she has the ability to battle anybody for the sake of her children. Mothers were created by God only to safeguard their children; they have no other motive or cause to love their offspring.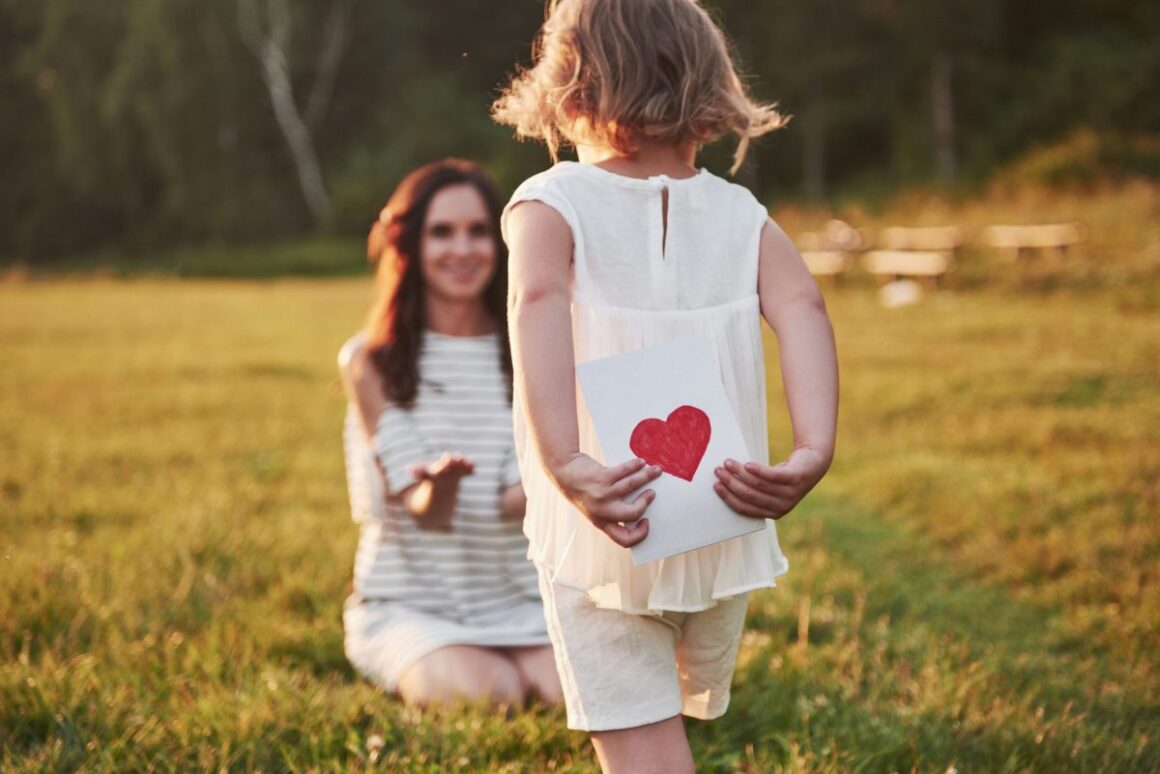 The short essay on mother is a short essay that discusses mothers in general. It is meant to be read by students in Class Five, who are at the age where they are beginning to understand more about their own mother.
Frequently Asked Questions
What is mother short essay?
Mother short essay is a type of writing that is usually about the relationship between mother and child.
What is mother essay English?
Mother essay is a type of writing that discusses the relationship between the mother and daughter.
How do you write a mother essay?
This is a difficult question. I am not sure what you mean by write a mother essay.