In recent years, the legal requirement for bloodborne pathogen training in certain professions has become increasingly important. With more and more people entering fields that are at risk of being exposed to life-threatening pathogens, employers must ensure their employees are prepared for any potential hazards.
Bloodborne pathogen training provides workers with the knowledge they need to protect themselves from exposure to dangerous bacteria or viruses. This article will discuss how certain professionals can benefit from such training and what employers must do to comply with relevant regulations.
Through understanding the legal requirements and associated guidelines, businesses can maintain a healthy workplace environment while protecting their staff from harm.
Understanding the Legal Requirements for Bloodborne Pathogen Training
Bloodborne pathogen training is a critical legal requirement for certain professions in the United States. This type of training helps protect employees and customers from contact with potentially dangerous biological materials that could cause serious illnesses or death.
It is important to understand what types of workers are legally required to undergo bloodborne pathogen training, as well as what specific steps must be taken to comply with applicable laws and regulations. This article will explain the legal requirements associated with bloodborne pathogen training so that employers can ensure they are meeting their obligations under the law.
Additionally, it will outline the various elements of such a program, including proper safety protocols and employee education on how to handle hazardous materials safely. Finally, this article will discuss some potential risks associated with failing to adhere to these regulations and provide an overview of best practices for ensuring compliance.
Who is Required to Undergo Bloodborne Pathogen Training?
Bloodborne pathogen training is a legal requirement for certain professions in the United States. Healthcare workers, laboratory technicians, tattoo artists, and body piercers are among those who must undergo this type of training to reduce the potential risks associated with blood-borne diseases. Bloodborne pathogen courses typically cover proper hygiene procedures, safety requirements, and other safety protocols designed to protect both patients and healthcare professionals from exposure to infectious materials such as blood or saliva.
The Occupational Safety & Health Administration (OSHA) outlines specific regulations that all employees working with hazardous materials must abide by when it comes to receiving adequate training in safe practices for handling these materials. Additionally, employers must ensure that any employee who works with these substances has received appropriate instruction on how to handle them safely and efficiently.
By undergoing this necessary education, individuals can help protect themselves from potentially dangerous pathogens while providing an extra layer of protection for their employer's workplace environment.
Where Can Professionals Receive Bloodborne Pathogen Training?
When it comes to bloodborne pathogen training, certain professions are legally required to obtain certification. Professionals in the medical field such as doctors, nurses, and paramedics must receive bloodborne pathogen training due to the risk of exposure to bodily fluids.
Other professionals that may be exposed to potential contaminants include janitors, custodians, and housekeepers who work in healthcare settings; laboratory technicians; first responders including firefighters and EMTs; veterinary workers; tattoo artists; morticians and funeral home staff members. Various sources offer comprehensive courses for these professionals so they can adhere to legal requirements.
For example, accredited institutions like colleges or universities often provide online courses with certificate programs covering all aspects of safety protocols when handling hazardous materials. Additionally, employers may offer on-site Bloodborne Pathogens Training Programs where a representative will teach proper precautions with interactive sessions or videos that follow OSHA guidelines. Furthermore, many organizations also host seminars or conferences where experts discuss best practices for preventing disease transmission when dealing with potentially infected materials.
Overall, there are multiple avenues through which individuals can receive necessary training regarding bloodborne pathogens according to their profession's needs and regulations for safety compliance.
What Are the Risks and Penalties for Not Complying with the Legal Requirement?
Not complying with the legal requirement to obtain bloodborne pathogen training can have serious consequences. Failing to meet the required standards of health and safety could lead to fines, penalties, or other punitive action.
Companies that do not comply with their obligations may be subject to severe financial sanctions, including heavy fines or having company licenses revoked. Employees who do not receive appropriate bloodborne pathogen training may be exposed to a greater risk of exposure and infection from potentially hazardous materials in their workplace.
Furthermore, employers are legally obligated to provide adequate protection for workers against potential harm caused by exposure to infectious agents. As such, failure on behalf of an employer or employee could result in criminal charges being brought upon them if there is evidence that they were negligent when it came to providing proper training and safety precautions against bloodborne pathogens.
Conclusion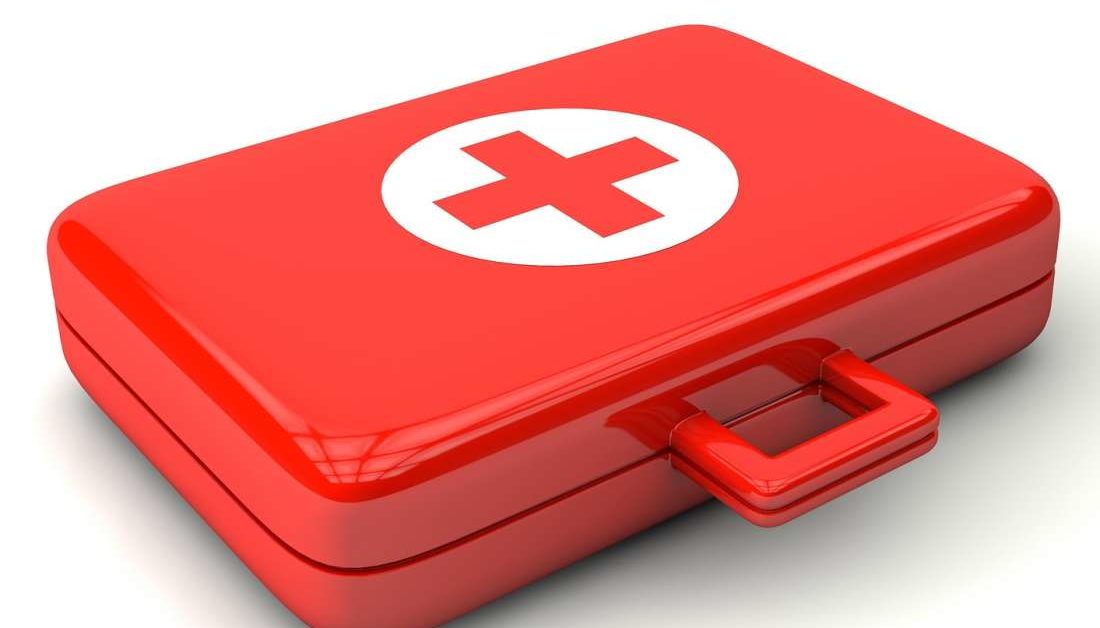 Bloodborne Pathogen Training is a legal requirement for certain professions due to the potential health risks of infection. This training teaches individuals how to protect themselves and others from exposure to bloodborne pathogens, including HIV/AIDS and Hepatitis B.
Those in at-risk professions should take this training seriously as it can help prevent the spread of these dangerous diseases. In addition to learning about protective clothing, proper disposal techniques, and decontamination methods, first aid for bleeding should also be included in Bloodborne Pathogen Training courses so that employees are equipped with the knowledge necessary to administer such care when needed.